The Trends area was among the most popular sectors at this week's Exclusively Show, held at the Business Design Centre in London on August 24 and 25.
Historically, the show has a reputation for predicting commercial trends spanning the next the next three to five years, with the biggest – and most current – being Neo Luxe which is already starting to come through this Autumn/Winter, taking it into Christmas and beyond.
"It's by far the most popular trend for Christmas 2021," Scarlet Opus' trend forecaster Phil Pond told GiftsandHome.net, with Phil predicting that Christmas won't be 'normal' until 2022. "There's still the risk of restriction and control," he points out. "So, with that in mind, people will need to plan ahead for Christmas at home. For some, that will mean having Christmas outside, with suppliers having to make that happen in a UK climate at that time of year."
Added Phil: "And that's where Neo Luxe comes in. It's very much about sophistication and dark romance from the past, combining rich luxurious colours with high drama and an almost punk quality in its provocative glamour.  And while it will be key for this Christmas, the look will still be around for the next three to five years."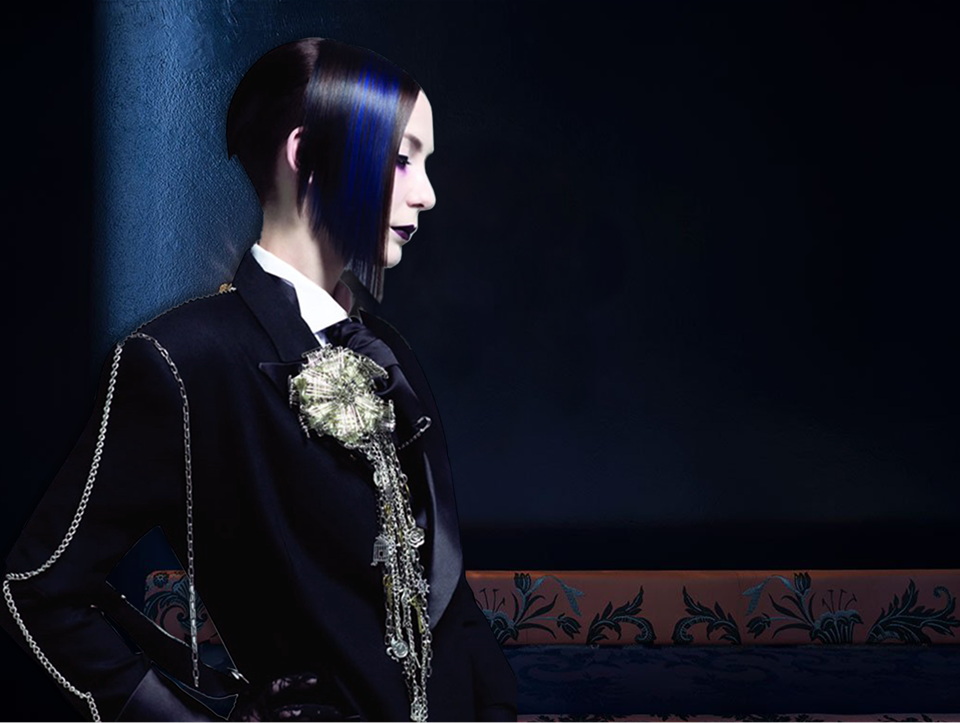 Key colours are blue, black and shades of green, with textures such a velvet, walnut, gloss and gold and brass. "Florals and foliage are important patterns going forward," emphasises Phil. 
Like Neo Luxe, a second big trend, Reset, has also been driven by the pandemic. "The events of 2020/2021 have brought things into sharper focus in relation to the future, the environment, sustainability and climate change," he points out. "Because we were all at home for so long, we interacted with our gardens and flowers, listened to birdsong and went on walks, making us think about how we are ruining things and wanting to take back control. 2020 fast forwarded a swing in people's minds, and the Reset trend has flowed from that."
He highlights that it's a trend which is already manifesting in global design as sustainability shifts from being a trend to being the norm.  "It's therefore all about 'preserve, conserve, protect', acknowledging the establishment of green cities, urban farms, rooftop and vertical gardens.  It's about the circular economy and the key mantra of 'do no harm'.  The result is designing our waste, repairing and reusing, with products that are not disposable."
Again, blues and greens will be dominant, along with muted patterns which reflect foliage, herbs, fruit and vegetables.  "It's a mix and match pallet that will look particularly good on glass," points out Phil.
And finally, a third key trend is Togetherness, an immensely upbeat trend. "Because we were locked away and restricted, controlled in ways we didn't feel comfortable with, this is a trend about people forming collectives and finding things to be happy about and to celebrate.
"It will begin to make its mark in Spring/Summer 2022 and is all about positivity and collective wellbeing," Phil underlines. "It reflects permanent changes in society and is about people putting other people first. Sharing and collaboration are key and the colours are joyful and vintage.  Peach, cardboard brown and bubblegum pink are all to the fore."
Above: Trend forecaster Phil Pond is shown in the Trends area at Exclusively Shows this week.