With the pandemic turning us into a nation of craft lovers – the Open University saw a 622% spike in registrations for creative subjects during the first 2020 lockdown –Denby has launched a Handcrafted campaign focusing on the handcrafting of its ceramics – the 'hands' behind the handcrafting as well as the craft behind it.
Alongside stories about the people who make their unique pottery on the same site where the pottery was founded in 1809, and the craft techniques of 'jollying' and 'fettling' clay, the company is also fanfaring Makers Month.
Running throughout June, Denby is celebrating and championing inspiring crafters and makers who share Denby's passion for the art of careful process and sustainable methods. Resident Denby hand thrower, Sean Flint, for example will be demonstrating how to throw a unique piece of pottery which consumers will be able to view online. In addition, each of the community of makers that Denby is championing will be sharing their stories and tips on crafting at home.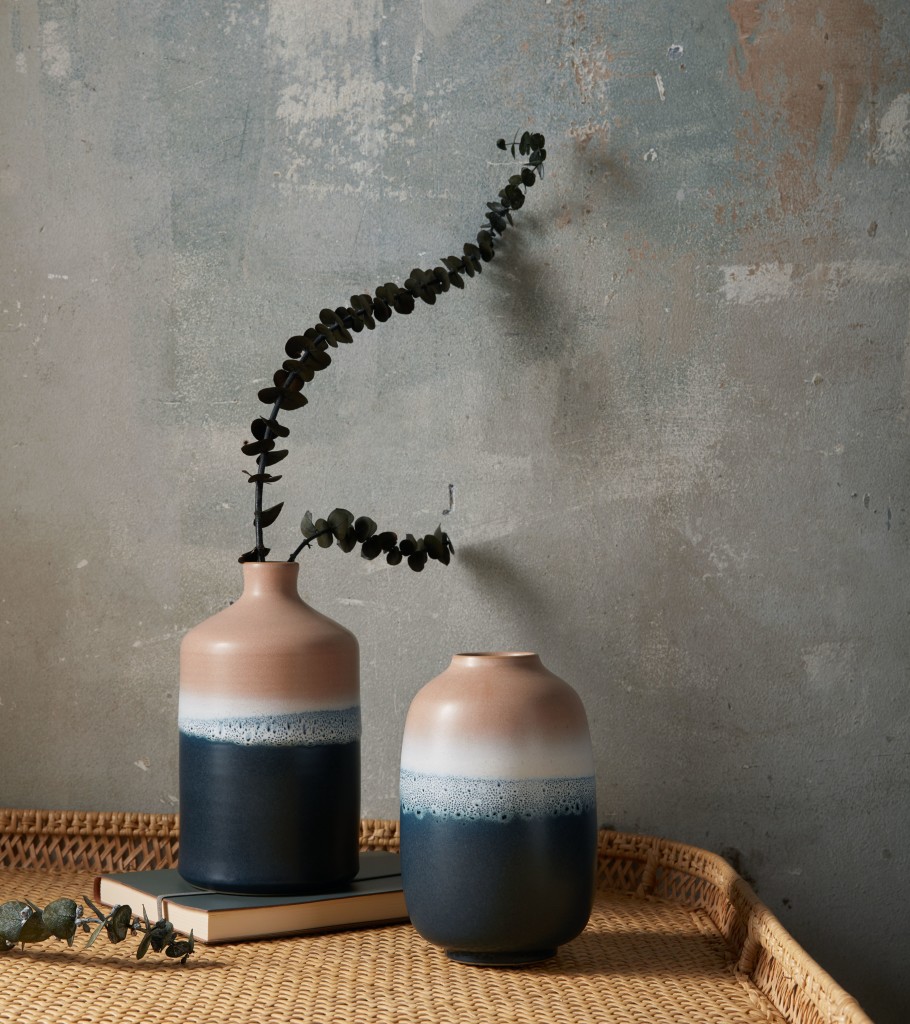 "For over 200 years, Denby's skilled potters have been perfecting the handcrafting techniques used to create our beautiful ceramics," states Hayley Baddiley, head of brand at Denby. "Every piece of Denby tells the story of the people and processes involved in its creation. This new Handcrafted campaign and June's Makers Month is a chance for us to celebrate quality craftmanship and creativity from our potters as well as other British makers for the craft-curious to enjoy."
In addition, Denby is also unveiling new collections to its home décor portfolio including hand-thrown prestige home décor vases and new collectables which brings to life1930s archive designs, including Marmaduke the rabbit and Byngo the French Bull dog.
Visit www.denbypottery.com 
Top: Denby hand thrower Sean Flint will be demonstrating how to throw a unique piece of pottery online during the company's Makers Month this June.