With 'pure' ingredients the driver for beauty products, Rex London has developed a brand new skincare range of natural, toxic free Korean face masks. 
"Designed with cuteness in mind, each mask is contoured to rest on the face for superior delivery of active ingredients, while also absorbing excess oil and impurities from the skin," explained the company's head buyer Candy Smith.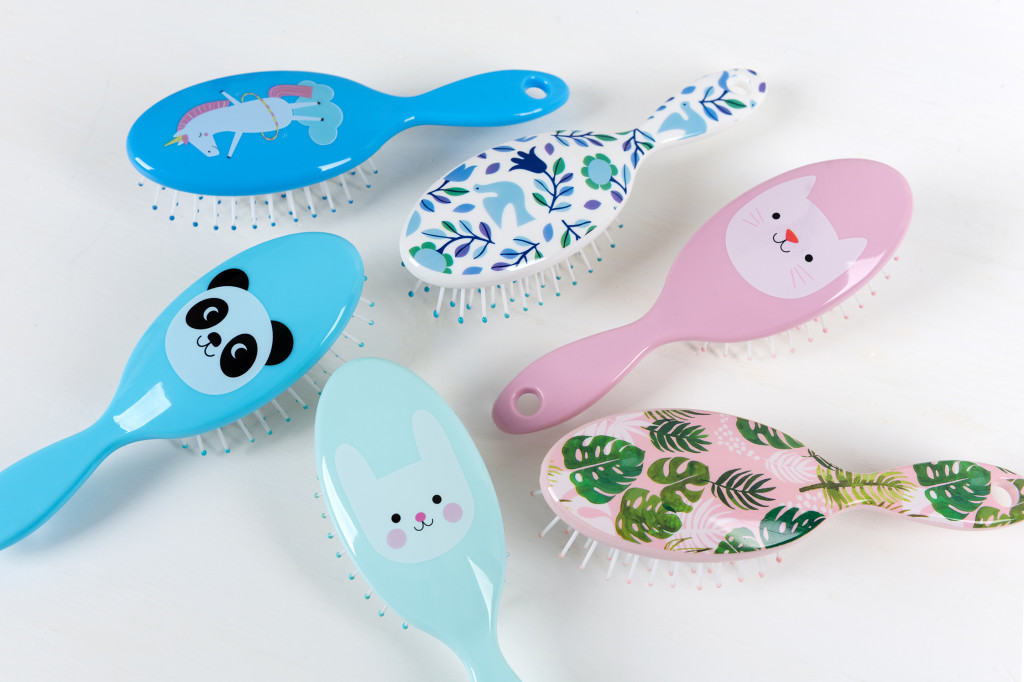 Also new from Rex is a fun, colourful new beauty collection featuring a selection of Rex London's most popular print designs. The range of beauty accessories includes hairbrushes, vanity mirrors, a lip gloss, nail stickers and nail files.
"They've all been conveniently designed to fit into bags and purses," highlighted Candy.
Top: Cute Korean face masks from Rex London.