For the next eight weeks, insightful webinars – aimed at gift retailers – will be held every Thursday at 3pm, a follow on from the successful webinar that was hosted by Widdop & Co's Stephen Illingworth, head of product development and national accounts sales, on April 22. It was attended by over 500 members of the gift industry.
Looking at life after lockdown for retailers, the webinars will address: Health, Safety, Hygiene & Social Distancing (May 7); Getting Online (May 14); Personal Development (May 21); Social Media (May 28); Events: Father's Day (June 4); Customer Experience & Retail Theatre (June 11); Product Trends (June 18) and Responsible Retailing (June 25).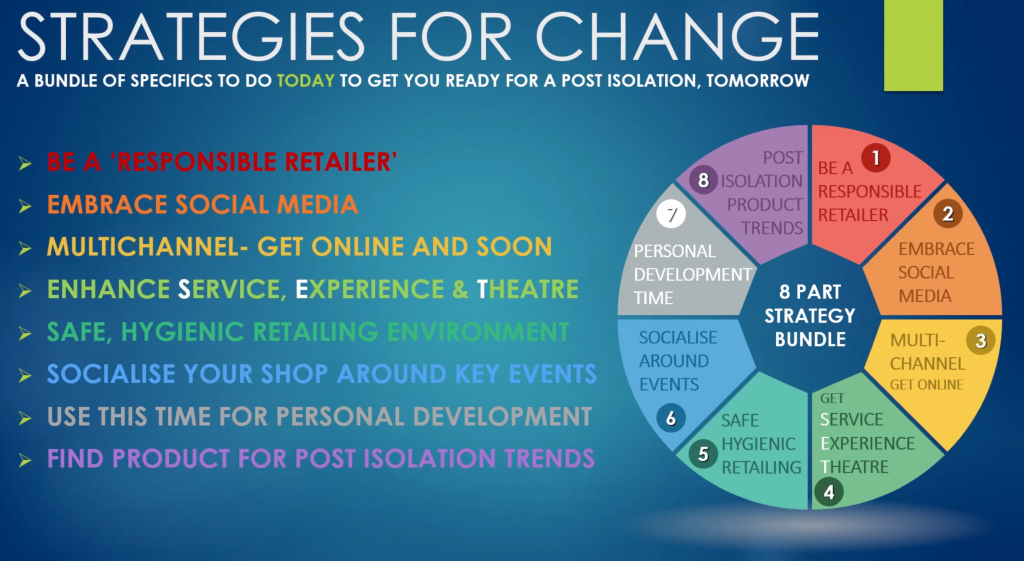 The webinars have been designed to help gift retailers get ready for the 'new normal', highlighting the challenges that they will be facing. Experts in the field will be offering their advice and top tips.
At the end of each webinar, there will be a Q&A where the experts will be joined by Sarah Ward, ceo of The Giftware Association and Michael Weedon, chairman of the Federation of Small Businesses (FSB) and ceo of EXP2.
Contact the GA's Simone Rose e: simone.rose@ga-uk.org or Chris Workman e: chris.workman@ga-uk.org