Dedicated greeting card show PG Live, which takes place at London's Business Design Centre on 7-8 June, is an unmissable opportunity for gift retailers looking to expand their greeting card sector, enabling them to see the latest ranges from countless leading names, as well as newbies and brand new start-ups.
In the latest Progressive Gifts & Home Retail Barometer annual survey – which looks back at the previous 12 months – greeting card expansion took the No. 1 spot for gift shops in 2021, (jumping up four places by comparison to 2020), with almost half of those surveyed saying that expanding their card offer had had the most positive effect on their business.
With less than three weeks to go, there has been a flurry of leading multiples, independent gift shops and greeting card retail stockists registering to attend, with gift retailers of all shapes and sizes out in force.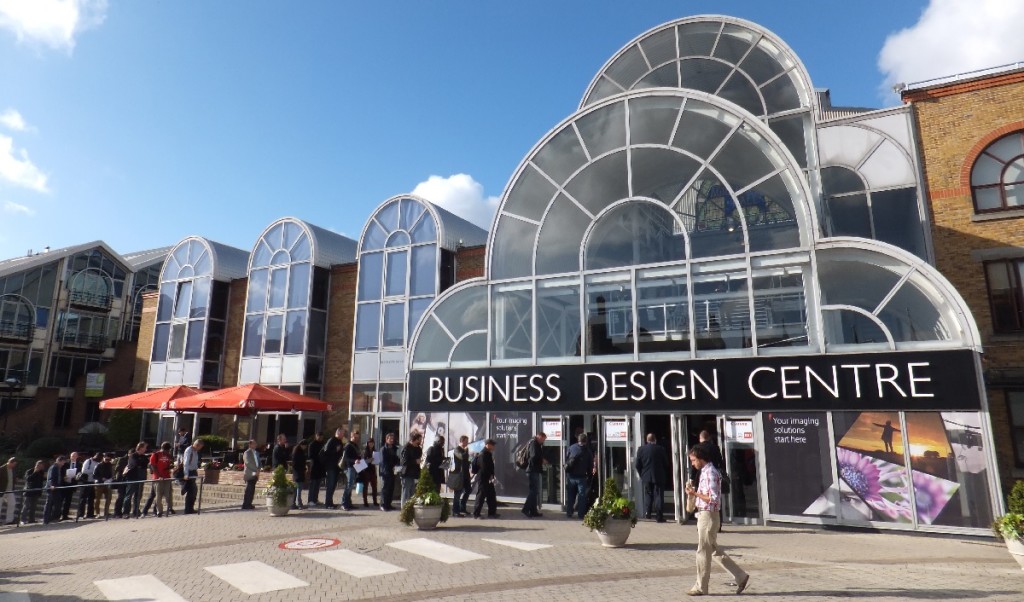 Among the gift retailers looking forward to returning the show, now in its 14th year, is Andrea Pinder, owner of Presentation Cards & Gifts in Barrowford. "PG Live is the creme de la creme of all the shows, and the reason it's so important is that it delivers the best calibre of publishers the industry offers, along with the introduction of new publishers," underlines Andrea.
"My first port of call on entering the show will be Springboard for the new publishers to the industry, and hopefully, I will be supporting them with orders."
Confirms Andrea: "I will definitely be placing orders for Spring 2023, along with every day new ranges from my regular suppliers and newbies. Keeping our card room fresh is very important to Presentation Cards & Gifts, and making sure we have the best choice for our customers is imperative."
At Hugs & Kisses in Tettenhall, owner Caroline Ranwell says that PG Live is an absolute 'must' for her. "It's by far the best trade show for greetings cards, with so many publishers both large and small. On arrival we always head straight to see our lovely friends at Rush Design, and then to Wendy Jones-Blackett to see the company's new ranges. In a small village, it's so important for me to put in new designs and I always manage to find a fair few new ranges at PG Live! There's also a free lunch every day and a party on the first night, so perfect!"
In Highworth,  Aga Marsden, owner of Highworth Emporium, enthuses: "I love PG Live. It's a show that feels like a family and friends gathering, rather than work. The atmosphere is lovely, and the focus on cards and stationery makes buying really easy. The size is perfect for browsing too, as well as for making decisions in one day. There's also a free tasty lunch, and as a finalist and past winner of a Greats Award, I'm also delighted to have a £50 voucher to spend at the show."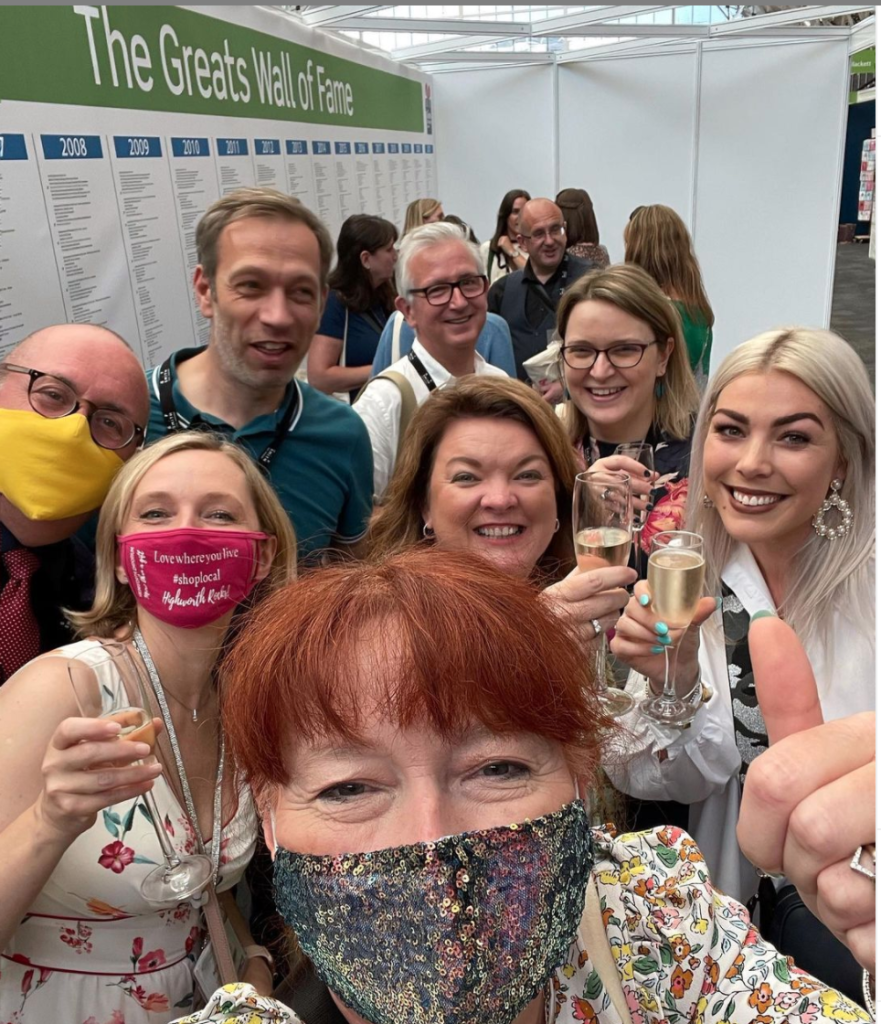 As always, the rollcall of exhibitors for PG Live 2022 features a host of great names to include: Abacus, The Art File, Belly Button Designs, Cardology, Caroline Gardner, Danilo, Dean Morris Cards, Deva Designs, Emotional Rescue, Five Dollar Shake, Hammond Gower, Ling Design, Museums & Galleries, Ohh Deer, Paperlink, Paper Salad, Pigment, Tache Cards, Redback Cards, Rosanna Rossi, The Seed Card Company, UK Greetings, Wendy Jones-Blackett and Woodmansterne.
In addition, gift, giftwrap and trade suppliers include:  The Bright Agency, Creative Sparrow, Cotton & Grey, Fenner Paper, Funko, Globe Enterprise, The Imaging Centre, Jehane, Sherwood Group, and Wish Strings.
To mark Her Majesty's 70th Platinum Jubilee, there will also be a very special Cards For The Queen postbag for The Queen, full of good wishes from greeting card publishers and retailers. The initiative has been instigated by the GCA and PG Live.
Also adding to the occasion will be goodie bags on arrival, and a warm welcome from the 'cardie' greeters.
Register HERE to receive your free show preview.
Visit www.progressivegreetings.live.com
Top: PG Live will be opening its doors on 7-8 June.