Due to serious concerns about the coronavirus outbreak, and after consultation with Chinese pavilion organisers and exhibitors, the International Sourcing Expo will not be opening at The Inspired Home Show 2020, confirmed show organisers the International Housewares Association (IHA).  
The rest of The Inspired Home Show, which takes place from March 14-17 at McCormick Place Convention Center in Chicago, will continue as planned.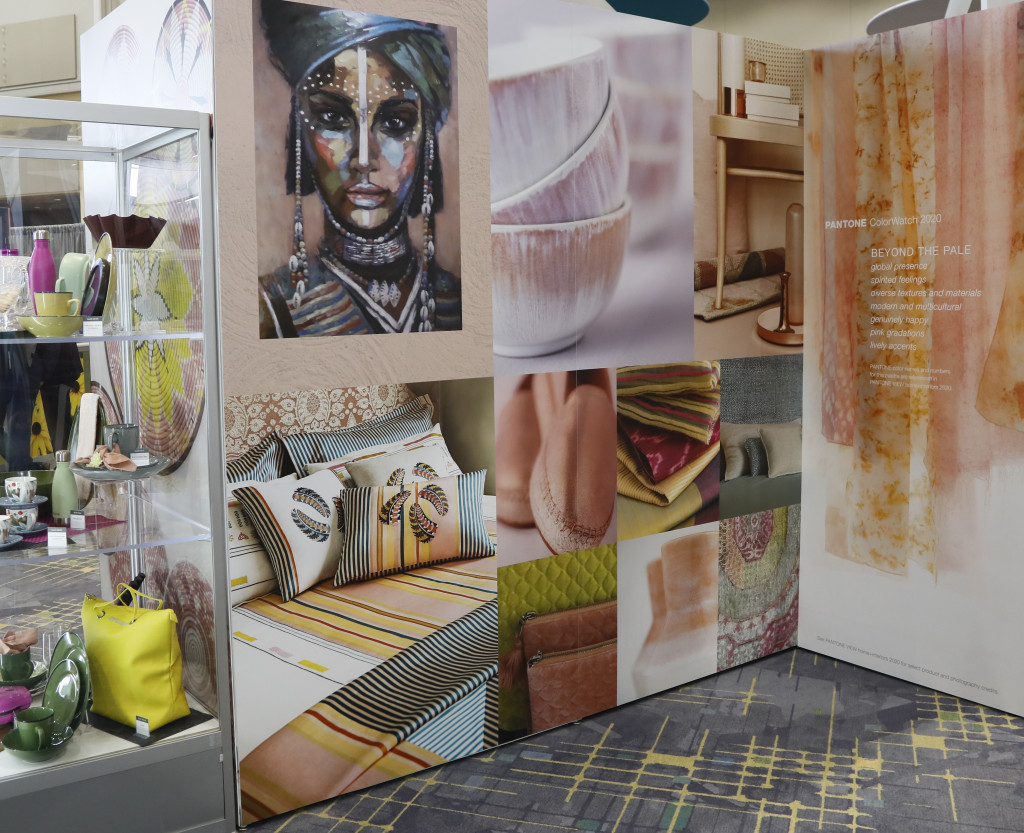 Commenting, the IHA's president, Derek Miller, said that the decision had been made to protect the health, safety and wellbeing of the industry from concerns about exposure to the virus.
Show attendees coming from China will also be subject to US customs and immigration policies that temporarily deny entry into the United States of foreign nationals who have visited China within 14 days of arriving in the US.
The IHA says that it will continue to follow the guidance of the World Health Organization (WHO) and the Centers for Disease Control and Prevention (CDC), and is working with the City of Chicago and McCormick Place officials on the development of precautionary measures to further reduce health risks at the Show.
At Ambiente, currently taking place at Messe Frankfurt until tomorrow (February 11), the organisers confirmed that they expected a lower number of Chinese exhibitors compared with Chinese registrations as a result of travel restrictions due to coronavirus.
Commenting on the coronavirus outbreak, and prior to the show's opening on February 7, Detlef Braun, a member of the executive board at Messe Frankfurt, said:  "The authorities currently estimate that there is no danger for events on the premises of Messe Frankfurt. Currently however, company representatives are not permitted to travel to Frankfurt if they come from areas placed under quarantine by the Chinese authorities, such as Wuhan or Hubei."
Top: The Inspired Home Show in Chicago will be going ahead in March, but without the International Sourcing Expo sector.