With the plight of abused and neglected children uppermost in his mind, David Lorimer, co-owner of four Brocante gift and lifestyle shops in Cornwall – St Ives, Fowey and Mevagissey – is taking part in the London Marathon on October 3, where he is hoping to raise over £2,000 for national charity The Children's Society.
However, David candidly admits that he is not a natural born runner. "Anyone who knows me will be aware that I hate running!" he comments. "I do it to keep fit, and every mile, whether it's one or 26 is hard, which is why I need a goal to achieve."
He explains: "I'm running the London Marathon to support The Children's Society who work with young people to counsel and support them through serious life challenges, campaigning for those who need hope most. Therefore when I was offered a charity place for this hugely worthwhile cause, I was delighted to accept. Sometimes, you have to step up for the greater good," David told GiftsandHome.net.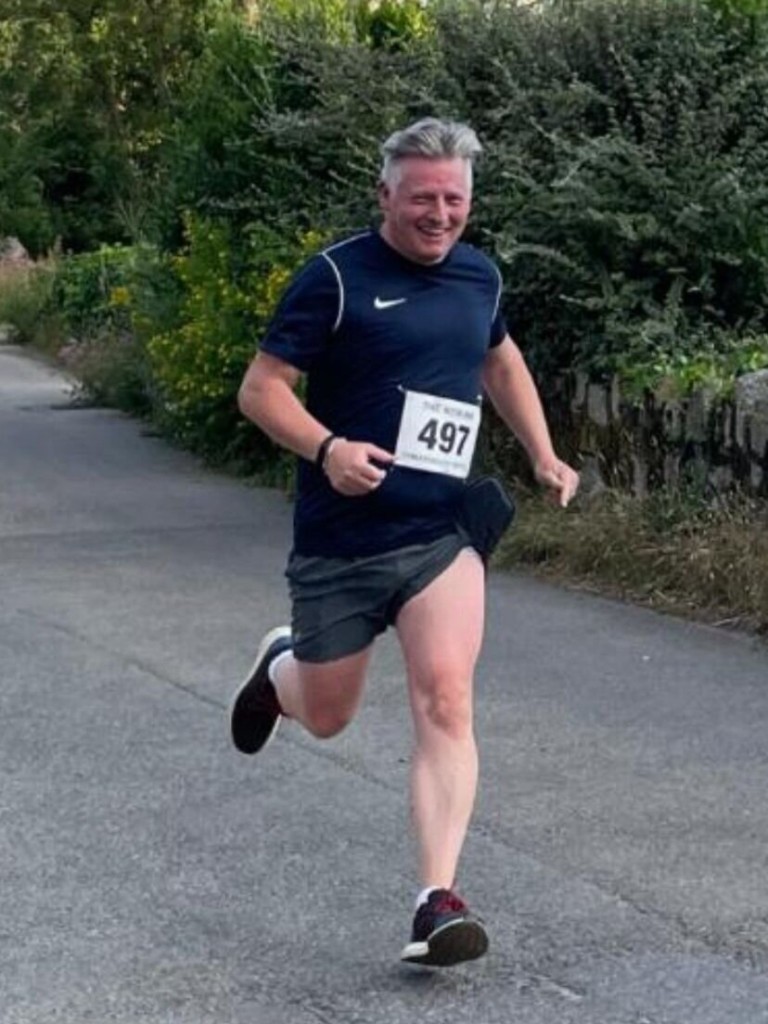 Also running is David's life and business partner Kieron Cockley. Both David and Keiron, along with family, have done many half marathons, but have never run any further, so both are currently training hard.
"I took up running just before my 50th birthday, and what is keeping me motivated during training is my goal of raising over £2,000 for The Children's Society," David stated.
To donate, visit David's Just Giving page HERE.
Top: The London Marathon will see David Lorimer running to raise over £2,000 for The Children's Charity.