With world leaders from around the globe heading to Cornwall for the start of the G7 Summit on Friday (June 11-13), held in the seaside resort of Carbis Bay, security is, of course, paramount, with a ring of steel erected around much of the resort which borders St Ives.  
"Very shortly after the announcement of the G7 in February, the police began random roadblocks into St Ives, checking the movement of cars etc," Kieron Cockley, co-owner of five Brocante gift shops in Cornwall – to include a store in St Ives – told GiftsandHome.net. "Since then, there has been a high police presence in the town, with lots of friendly advice on what to look out for."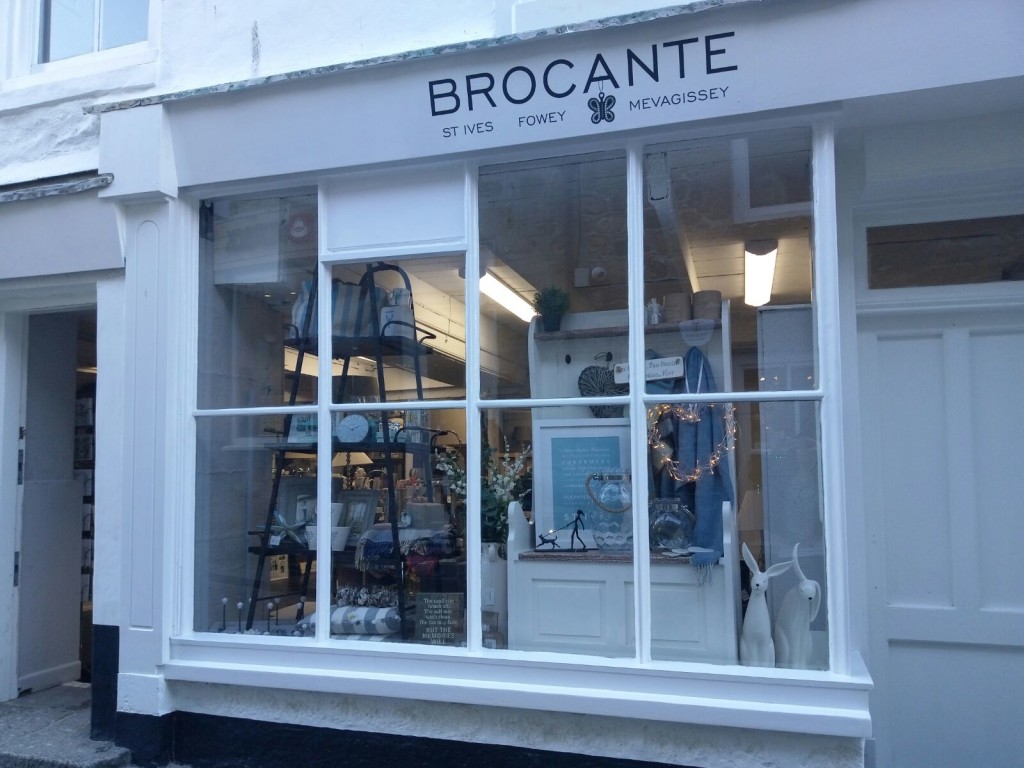 He continues: "As the date has got nearer, we have noticed a quieting of footfall as people avoid the area, although the roadblocks don't start until tomorrow (June 10). The team in our St Ives store have to carry two forms of ID, and are unsure how close they can get to the shop, so are prepared to walk a little. Yesterday, we were warned of protests on the back roads, but nobody knows for certain at this stage."
Adds Keiron: "Since reopening, trade has been strong, with a bumper half term, enabling us to finish May on a high, so it's a little disappointing that in St Ives trade has dropped, although we predict it will pick up quickly. In fact, we are enthusiastic about the G7 being in the area, and the positive effect on the area long term."
All G7 delegates – to include the leaders of UK and USA, Canada, France, German and, Italy, as well as representatives from the EU, Australia, India and South Korea – will enjoy some local Cornish hospitality with 12 companies chosen to provide a range of gift products, to include recently opened gift retailer The St. Ives Company.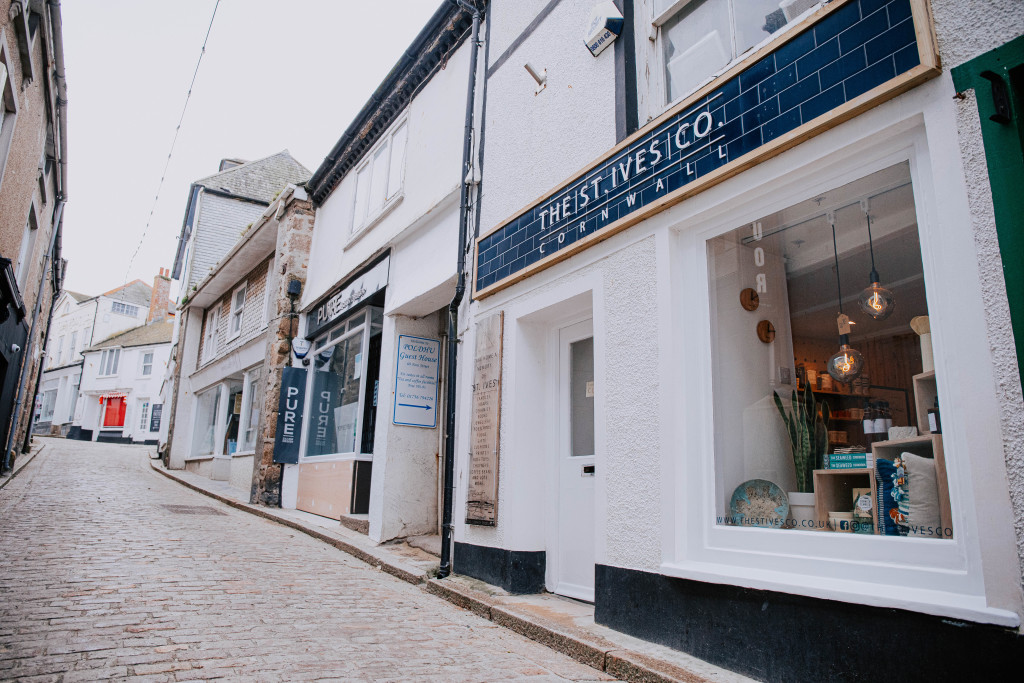 "We are yet to feel the effects of the road closures incurred by G7 in Carbis Bay," comments the shop's co-owner Ainslie Fowler. "For us, G7 has had a really positive impact on our business after being asked to supply the gift hampers for the world leaders among other items too."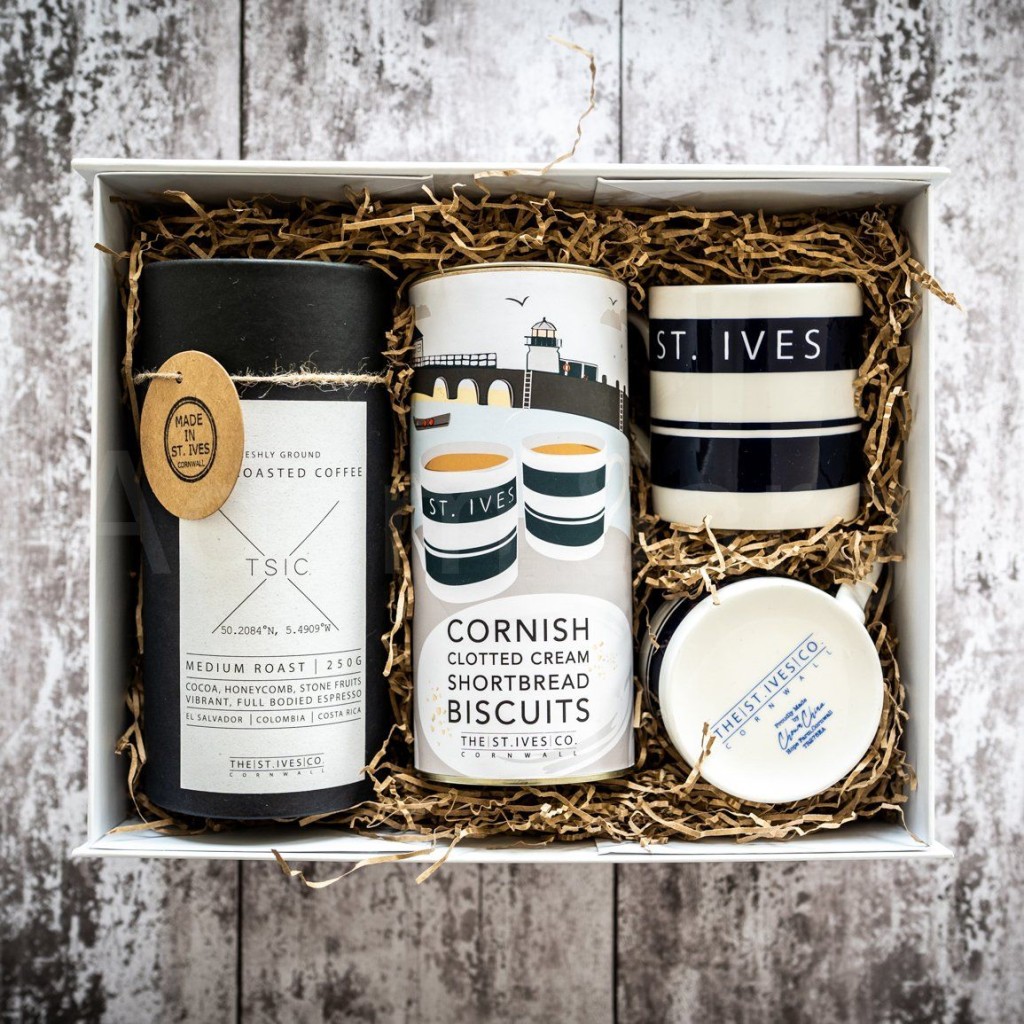 Ainslie continues: "The past year has been a very overwhelming, based around having to open and close and then open again. However, we are proud to say our first year ended on a high. We were contacted in early April by the Cabinet Office and commissioned to supply gift hampers and toiletries to the G7 Summit. This has been and incredible experience and something we are so proud to have been asked to do. We still can't really believe it's happening, it such an honour to be a part of it. Our vision for The St. Ives Co. is to allow visitors to take a bit of Cornwall back home with them, and we're certainly doing that with our G7 involvement."
Cornwall's Carbis Bay was chosen by PM Boris Johnson because of its family ties. His great-grandparents lived there, and his father was born there.
Top: Carbis Bay in Cornwall is gearing up for the G7 Summit which starts on Friday June 11.