Candlelight has expanded its own brand Deco Dream collection with new dinnerware and authentic faux plants. "We feel we have really captured the essence of contemporary fine dining in this collection," says Candlelight's sales director Debbie Isles.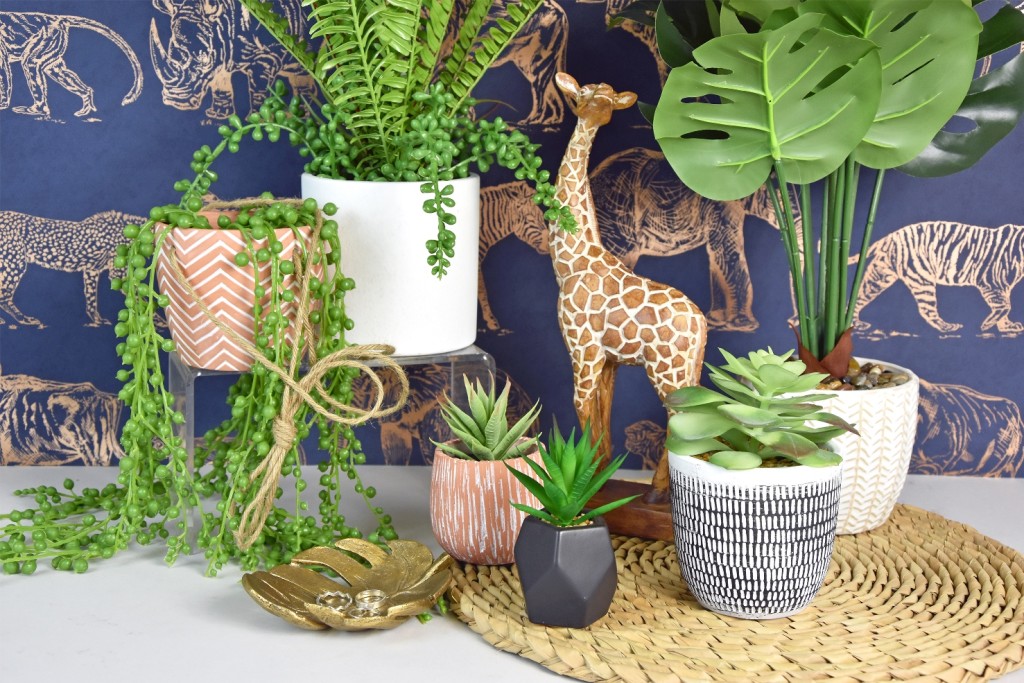 In addition, with the trend for faux plants continuing, Candlelight has also released several new artificial succulents, including cacti and tropical ferns in high quality ceramic pots in natural and earthy tones.
Adds Debbie: "We already have an extensive collection of faux plants with these latest additions compact and attractive to display, capturing the latest trends towards natural products. At this time of year, when many people are moving into their own home or student accommodation for the first time, gifts like this can help to personalise the living space attractively and affordably."
Top: Candlelight's dinnerware range, which features mugs, dishes and plates, combines soft blush and high shine gold, capturing the current trends, with the geometric designs in gold complemented by gold flecks to create a contemporary look.