Four gift shops were among 25 Best Small Shops in the UK, all in the running to be named Britain's Best Small Shop 2019, with the winner 'crowned' at a prestigious event held at the House of Commons earlier this week (November 5).
Among them were Greats award winning gift shops Mooch Gifts & Home, which has shops in Stourport on Severn and Bewdley, and Joco Interiors in Nuneaton. Also in the running were independent gift shops For The Love of the North in Whitley Bay and Oliver's Brighton, which are both celebrating their second successful year in business. Additionally, Marple Stationers in Marple, was a further shortlisted retailer whose product mix includes gifts as well as stationery.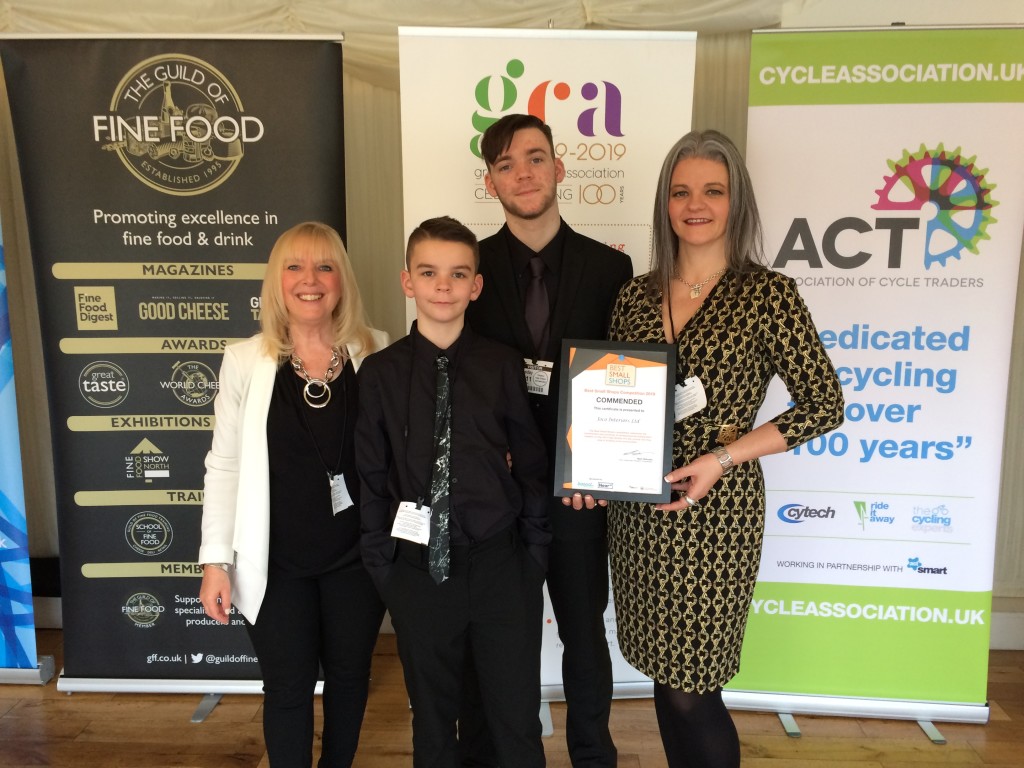 "This year has been amazing for the business and we were thrilled to be shortlisted," Joco's owner Jo Williams told PG&H, while Jon May, co-owner of Mooch Gifts & Home said that being in the final was "great PR for Mooch." He continued: "customers have been coming into our shops to say you really deserve this. To be in the top 25 Best Small Shops final is a great achievement for us."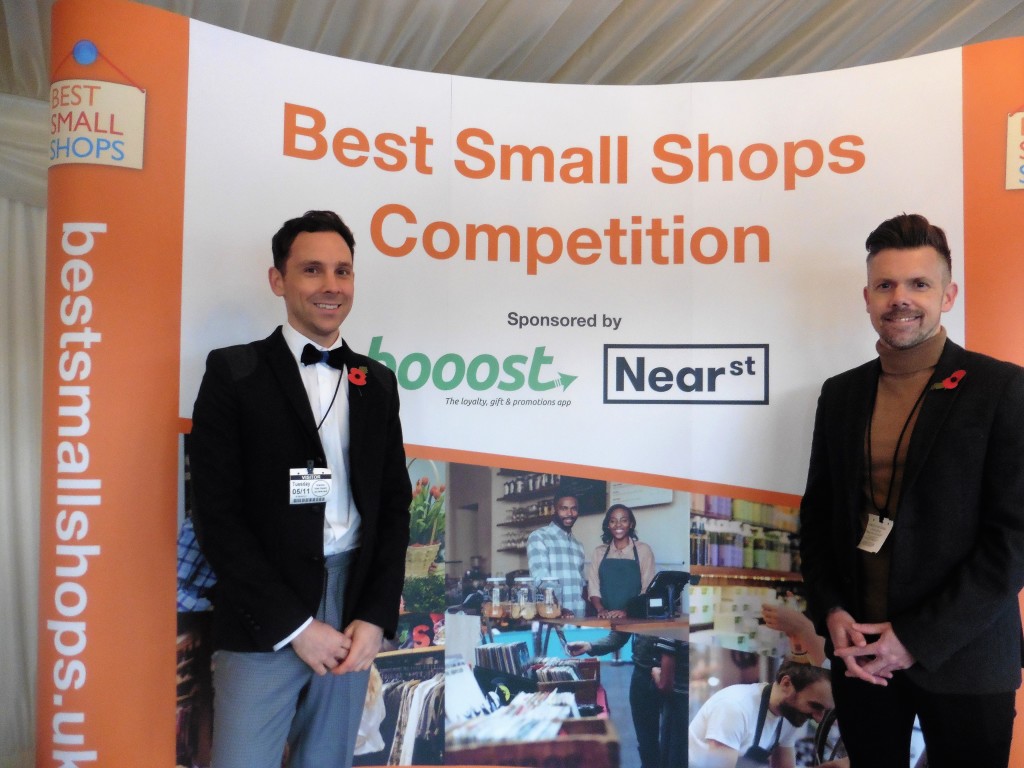 "It's great to be able to celebrate the lifeblood of our high streets, our independent retailers, especially at this time of uncertainty and discord," stated Meryl Halls, vice chair of the Independent Retail Confederation (IRC), organisers of the competition. "The role of an independent retailer can seem like a thankless task, but they are nothing if not survivors. Small shop owners employ local people and contribute to local communities and we are so pleased to have been able to showcase the best of independent retailing and give a vision of how engaging and exciting our high streets can be."
The winner of the competition was deli Papadeli in Bristol. Runners up were The Recycled Candle Company and Bookish in Crickhowell. Highly commended were children's shop Small Stuff in Sheffield and Cavanagh & Baker, The Island Made Emporium at Shanklin.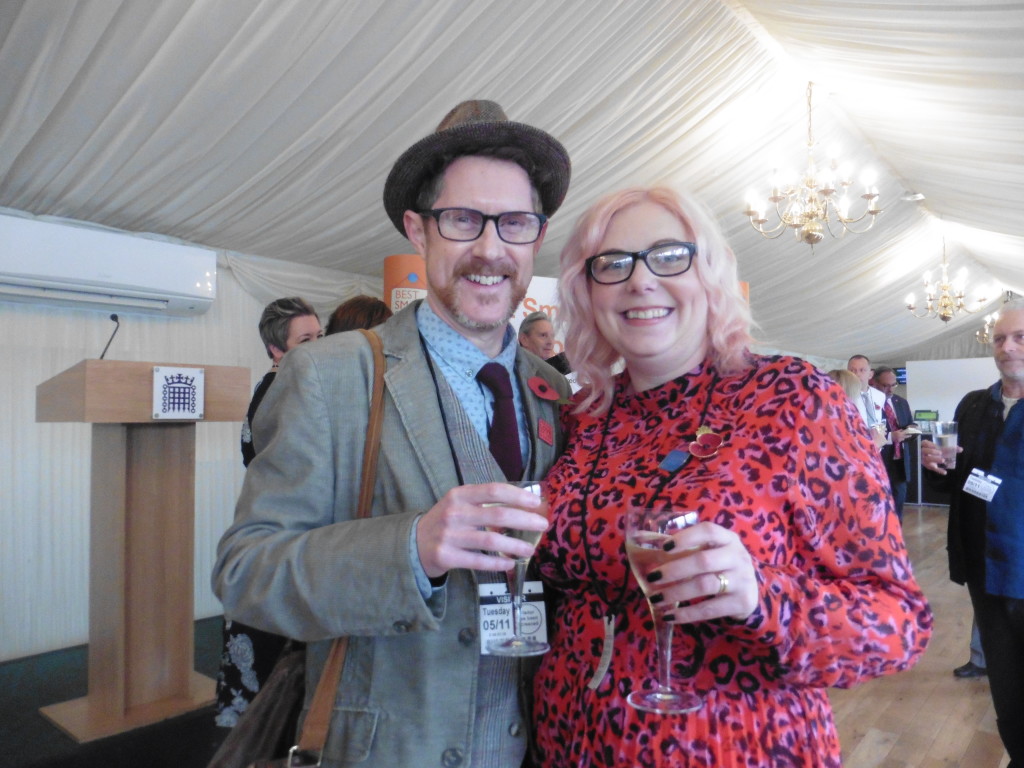 In addition to being a finalist in the Britain's Best Small Shop competition, Joco Interiors has also been shortlisted in the Retailer of the Year category of the Coventry Telegraph Business Awards.
Top: The Houses of Parliament.