With last minute Christmas buying in mind, Scotland's Trade Fair Autumn will be returning to the SEC in Glasgow from 18-19 September with a diverse array of suppliers across gifts, homewares, jewellery, stationery, textiles and gift food.
The Launch Gallery will be returning, along with the Speciality Food area.
"With a lot of British people opting to holiday at home now, and foreign visitors returning to Scotland, shops are hoping to have good summer and will be ready to re-order in September," says show director Mark Saunders.
"Plus, nothing quite beats meeting suppliers and negotiating orders that can only be done face to face at trade shows, especially as many of our exhibitors will only be at this show."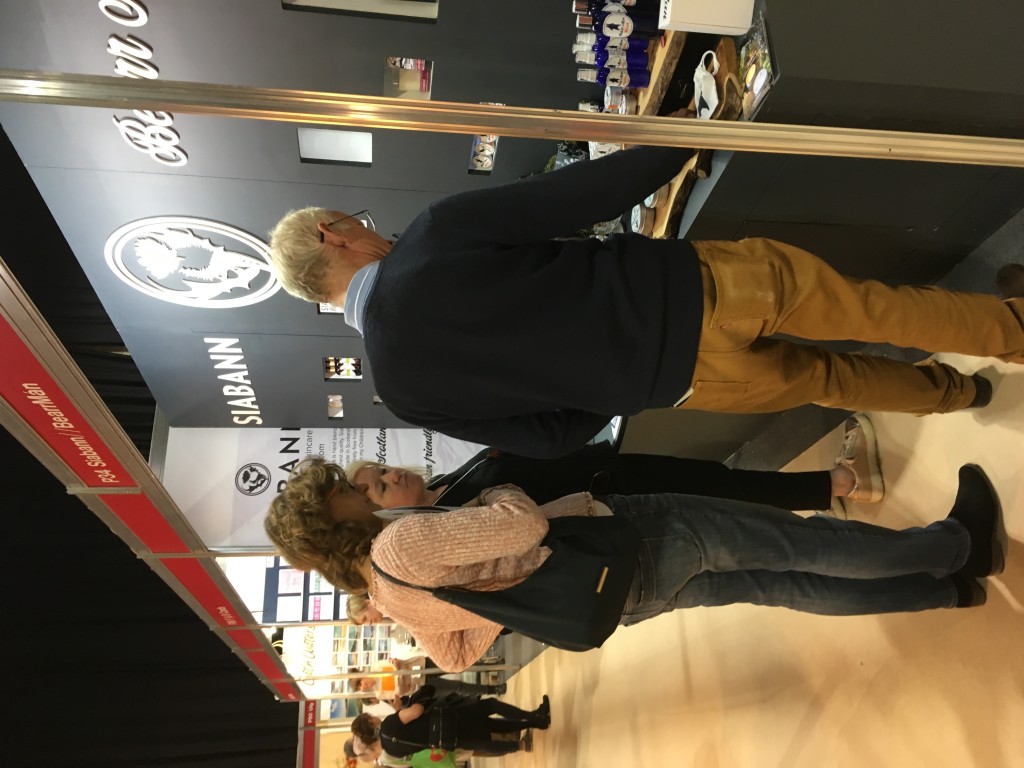 Adds Mark: "The show also gives retailers the chance to find out what's on trend in the marketplace and discover new exhibitors, as well as offering the opportunity for networking and catching up with suppliers. It's a welcome day out after what we hope will be a busy summer season."
Visit www.scotlandstradefairs.com
Top: Surya Luna Noel Candles will be among the exhibitors at Scotland's Trade Fair Autumn.