While aesthetic trends will always have their place at Christmas, this year they are being underpinned by cultural shifts and lifestyle factors, says Press Loft.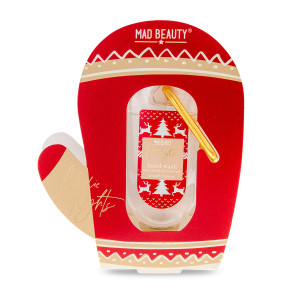 1.Low-cost Luxury
According to predictions from Press Loft, consumers are expected to approach Christmas with more caution than ever this year, beginning their shopping and planning early in order to spread the expense. In terms of gifting, the emphasis will be on lower priced items. However, customers will still expect a level of quality and luxury regardless of price.
 2. Crafty Christmas
Continuing a newfound love for craft during the pandemic, craft kits and DIY packs are expected to make popular gifts again this year. While some will be wrapped and given on the big day, many will be gifted to mark the beginning of the season, allowing makers time to assemble and create Christmas-themed craft items in the lead-up, or to gift as a finished piece.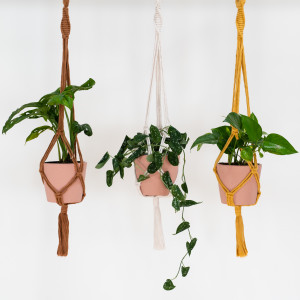 3. Seasonless Style
As people continue to be more considerate of the things they purchase, both from an economic and environmental perspective, more emphasis will be placed onpieces and products that can be used interchangeably throughout the year. Examples include fairy lights that could be hung in a bedroom all year round, and tableware that can be used again and again for special occasions – not only for Christmas.
 4. Sustainable Swaps
With consumers more conscious than ever of excess consumption and impact on the environment, new adaptions and advancements in eco-friendly processes and materials will mean that both neutral and maximalist colour palettes can be applied to sustainable designs.
Press Loft is an online PR tool specialising in the gift and interior sectors.
Top: It is predicted that Christmas 2022 will be underpinned by cultural shifts and lifestyle factors.