Dedicated greeting card show PG Live, which took place earlier this week, saw gift retailers as well as card buyers flocking to the Business Design Centre in London for the two day event.
Among the celebrities who attended was Great British Bake Off judge Prue Leith, who visited the Ling Design stand on the first day of the show to launch her new greeting card range.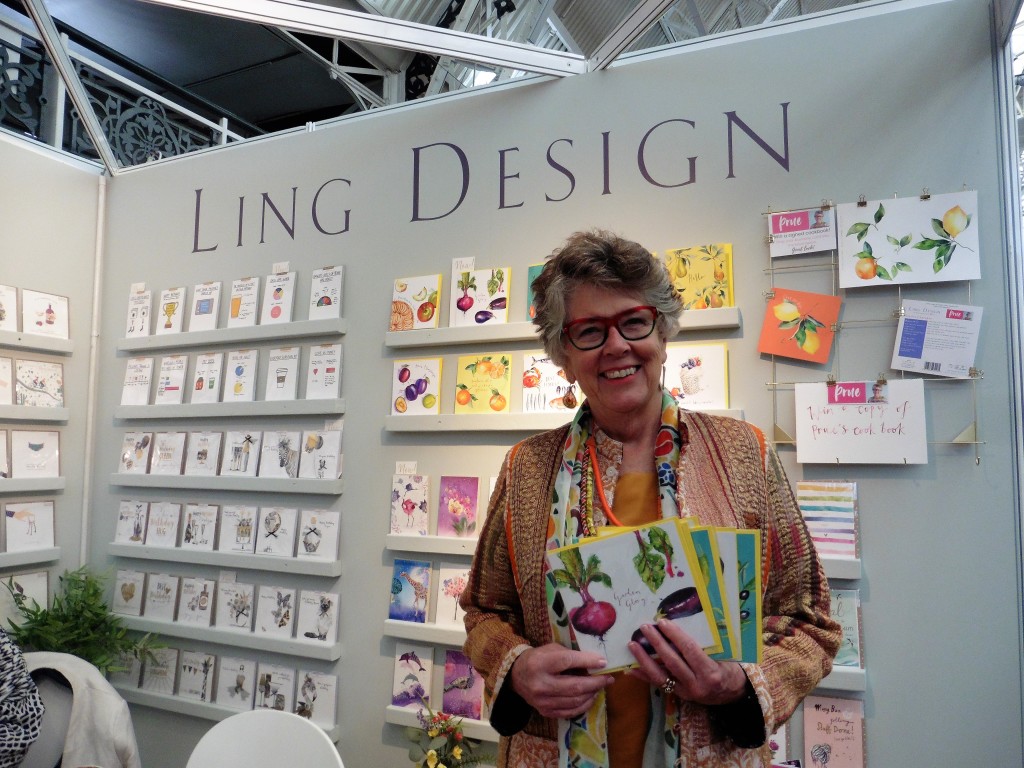 On the second day, iconic fashion designer Zandra Rhodes stole the show on the Museums & Galleries stand, where she was delighted to unveil 12 of her designs which feature across gift stationery, mugs, gift bags and tissue paper. "It's lovely to think that I am making my mark on the world in this way," she told GiftsandHome.net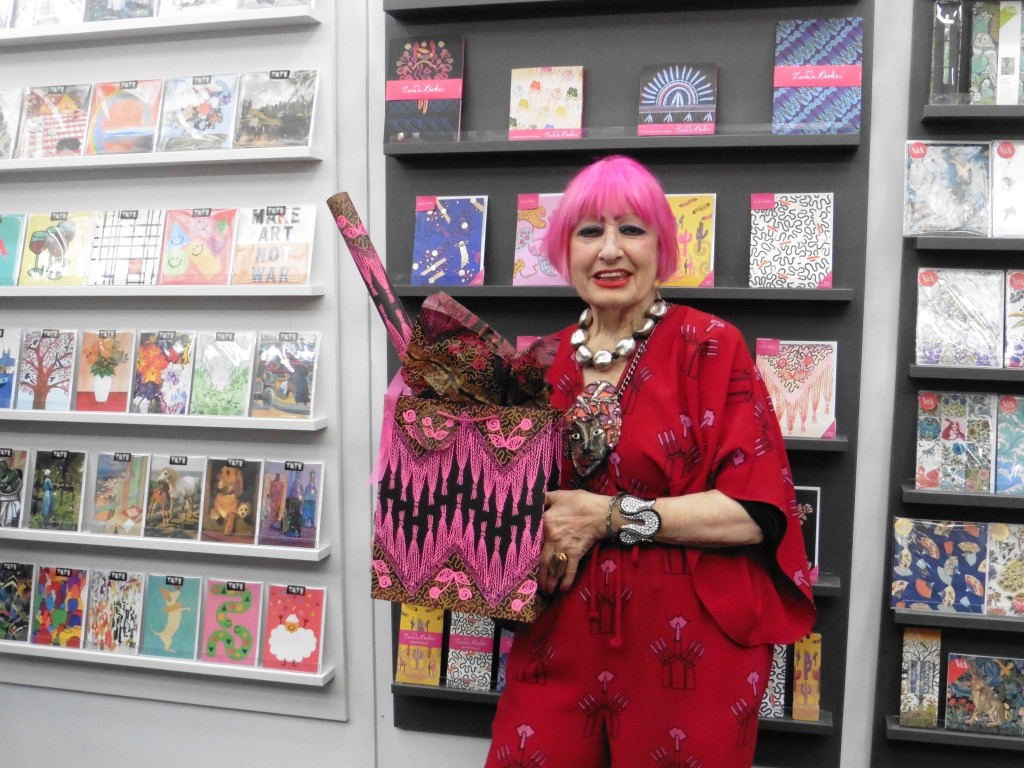 Gift retailers were quick to praise the show for allowing them to focus solely on card buying. "I spent £1,000 in the first 10 minutes!" laughed Amanda Oscroft, co-owner of Love It in Stamford and Bury St Edmunds. It was a similar story from Denise Laird, owner of Spirito in Glasgow. "Over the two days of the show we placed over 20 orders with five new companies," she confirmed. Added buyer Ellie Kleinlercher from gift multiple Between The Lines: "It was lovely see our existing suppliers, and to find new suppliers, as well to discover so many plastic-free cards, especially from Woodmansterne. It's what differentiated this year from previous years." It was good news too from Anne and Katrina Raill, co-owners of Etcetera in Hitchin. "We found two new companies in the Springboard section. The first one was the second company we spoke to. It was a great start to the show."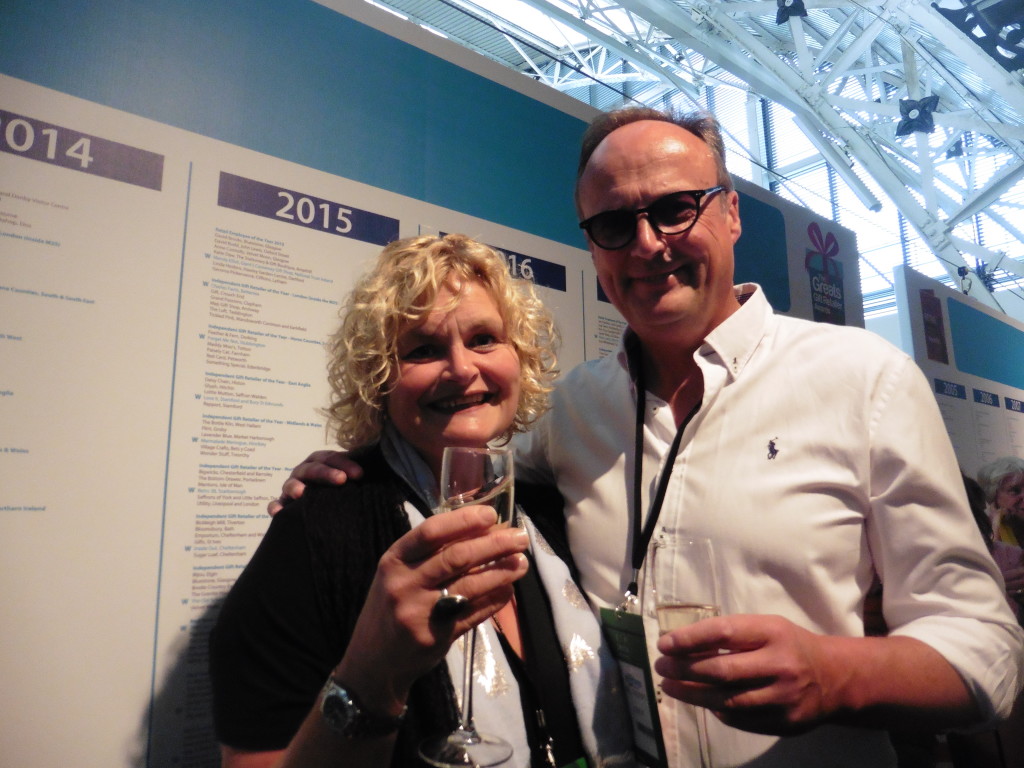 Added Jo Webber, owner of Jo Amor in Tiverton, who is planning to expand her card section this year: "PG Live is a great way to see top quality products and meet the designers. It's also a good show to spot the trends that can then be carried into other sectors. We found lots of new brands and caught up with our existing suppliers. The day just flew!"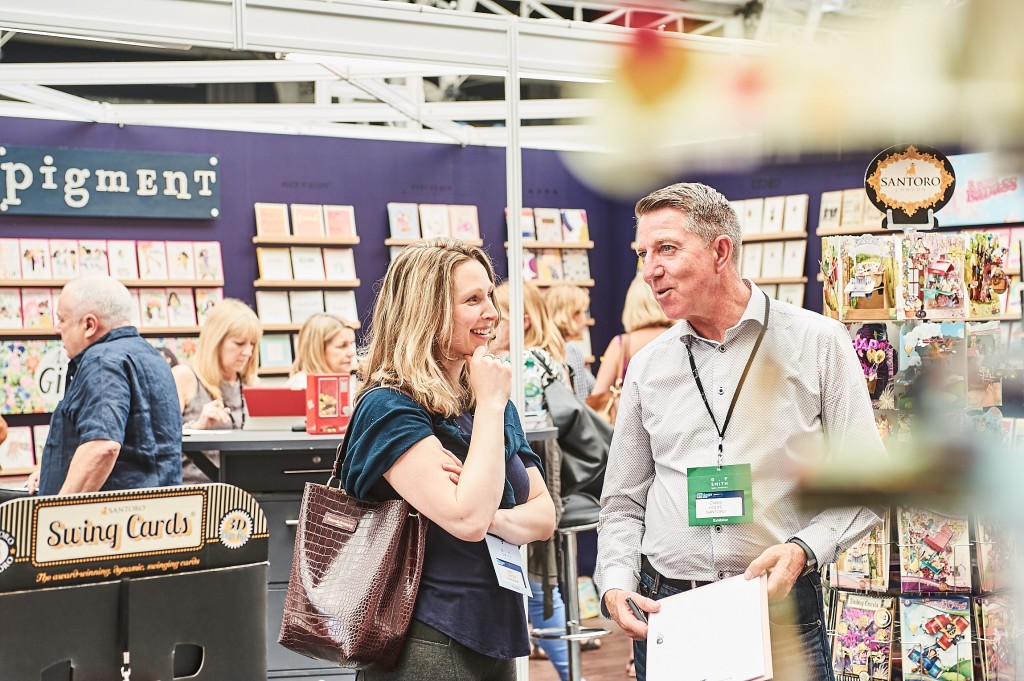 PG Live 2020 takes place on June 2 and 3 at the Business Design Centre in London.
Top: Visitors at PG Live earlier this week.