Having previously focused on expanding its chain of 150+ specialist card and gift shops, Cardzone has entered the online space, having just gone live with the company's first ever e-commerce site – cardzoneltd.com – featuring gifts and home fragracing products from many leading brands.
"Being a traditional card and gift business, having a great choice is really important," James Taylor, trading director of Cardzone explained to GiftsandHome's sister site PGBuzz.net. "We feel that having a great representation is vital in order that customers see us as a 'one stop shop' for a great variety of cards as well as well-priced gifting ranges, andwhile still very early days, the site has got off to an encouraging start."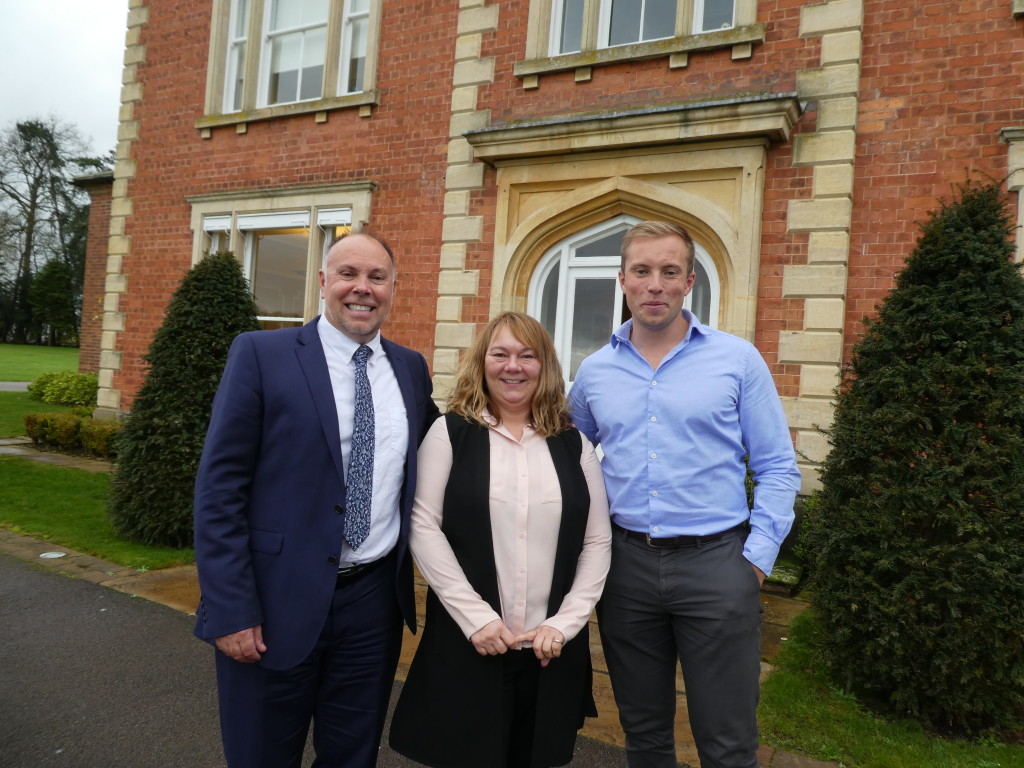 The new website prominently features some key gifts brands and licensed properties, to include Yankee Candle, Willow Tree, Wild Things, WoodWick, Beatrix Potter, Disney and Gorjuss.
Gifting sectors fanfared offer Gift Inspiration, Gifts for Her, Gifts for Him, Occasion gifts and Home & Garden gifts.
"As you can imagine, the desire to launch a website was massively amplified while we were closed during the first lockdown," continues James, who heads up the running of the business with his father Paul and co-director Jo Hancock, the latter two founding the business in 2005.
"It's always been a market which has fascinated us, but being so different to bricks and mortar retail, and not understanding how it works, we have always hesitated," he admits. "The original intention was to get a head start on launching our own e-commerce site by trying to acquire an existing, strong online business, but with the market being as is now, I don't think selling is on the minds of many successful small online business owners!"
The fresh-looking site, which also gives a shout out to the group's bricks and mortar heritage, has launched with around 1,000 skus, but the plan is to double that in the run up to Mother's Day. 
 "While the pandemic has given the digital world acceleration which couldn't have previously been conceived, we do believe that in the medium-term, opportunities will continue to present themselves across the high street for continued growth too," emphasises James.
Everything on the website will be shipped in 100% recycled packaging, with free shipping for orders over £30.
Top: The Cardzone webshop was launched just in time to catch some Valentine's Day sales.