Already on the radar of major fashion influencers including Zoe Sugg (Zoella), award-winning, sassy British indie jewellery brand Scream Pretty – which is exhibiting at Autumn Fair in September, as well as on Autumn Fair's new Online Marketplace –  has just launched in America.
The USA launch follows a natural progression in the international strategy for the rapidly growing brand, which successfully launched in Australia in 2019.
"We've been overwhelmed by support for our designs in the UK and have a loyal following of US followers on social, so it felt like the right time to create a hub in America offering the same fast shipping and customer service for the full Scream Pretty experience," explain co-founders and sisters Lucy Lee and Jessica Pearce, who launched the company five years ago. "Our ethos is 'Be Seen, Be Heard, Scream Pretty' and we're excited to continue our celebration of self-expression and individuality whatever style, age, gender or shape."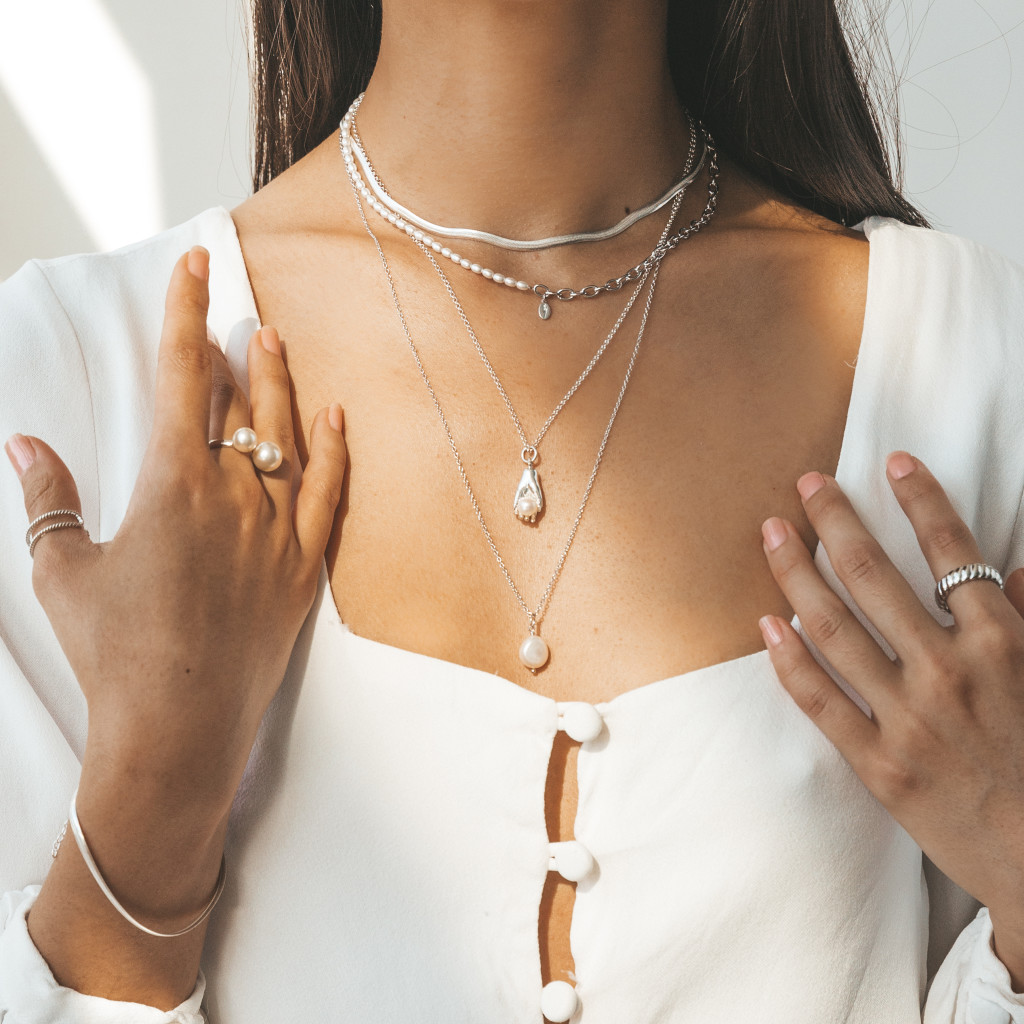 With a brand new hub in San Francisco, the brand will be launching its best-selling recycled sterling silver, and gold-plated recycled sterling silver designs to the US market on us.screampretty.com across three initial drops.
The first drop, which launched this month, focuses on Scream Pretty's signature style, the curated ear. The second drop in August includes the brand's Turquoise and Black & Gold collections, while the third launch for 2021 will include curated earring sets and statement single earrings.
Visit www.screampretty.com
Top: British jewellery brand Scream Pretty has launched into the American market place.