Luke Felton, country manager UK & Ireland at Dutch company Present Time, highlights that although a Brexit trade deal has been done, in certain circumstances, there are still cost implications for businesses.
"As an EU business supplying the UK market, we have had to do a lot of research on the best way to supply our UK clients," confirms Luke Felton, Present Time's country manager UK & Ireland.
"There was a sigh of relief when the trade deal was signed. However, in effect, the deal is irrelevant if your goods do not meet the rules of origin and therefore tariffs and duties are still applicable. Our couriers are well prepared for customs checks and the forms required. However, every process also incurs more costs."
Adds Luke: "The UK market is incredibly important to us and keeping our customers happy is our sole focus. Therefore we have, and will, continue to limit any cost implications for the customer. Brexit is a big change for everybody and something we are learning about as we go."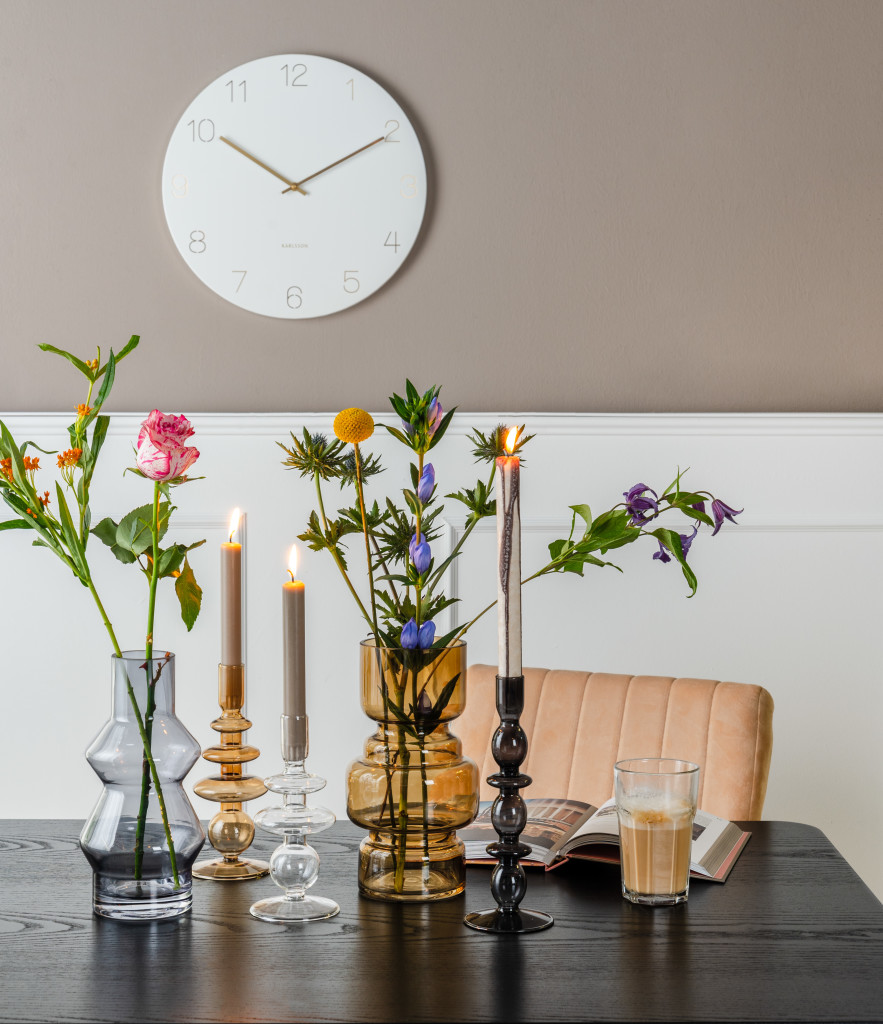 Looking ahead, Luke points out that the gift industry is seeing an uplift in sales due to stay at home orders and working from home etc. "Also, with the unlikelihood of booking holidays, we foresee people will continue to focus on their homes which benefits us as a trendy, modern homeware brand. We have had great feedback from our SS21 collection and, in particular, our new range of luxurious pet beds, our coloured glass vases and the new Karlsson duo cuckoo clocks.
"Despite the challenges of Brexit and coronavirus, we are extremely optimistic about growing further in the UK."
Top: Luke Felton, Present Time's country manager UK & Ireland.