It's the best Christmas present retailers – to include gift retailers – could have hoped for. In the first Queen's Speech of the new government, PM Boris Johnson is today set to announce that there will be a 50 per cent cut in business rates from April 2020.
All retailers with a rateable value below £51,000 will be eligible, giving independents a saving of up to £12,500, with some 500,000 businesses set to benefit.
Responding to the news, Jeanine Laurent, director of Magenta Trends in Annesley Woodhouse in Nottinghamshire told GiftsandHome.net: "As a small independent business, this is welcomed news! This will go a long way to aiding the recovery of the high street. I would also like to see more grants and fundingfor 'B to C' retailers – business to customer – to become readily available. But this is a small step in the right direction."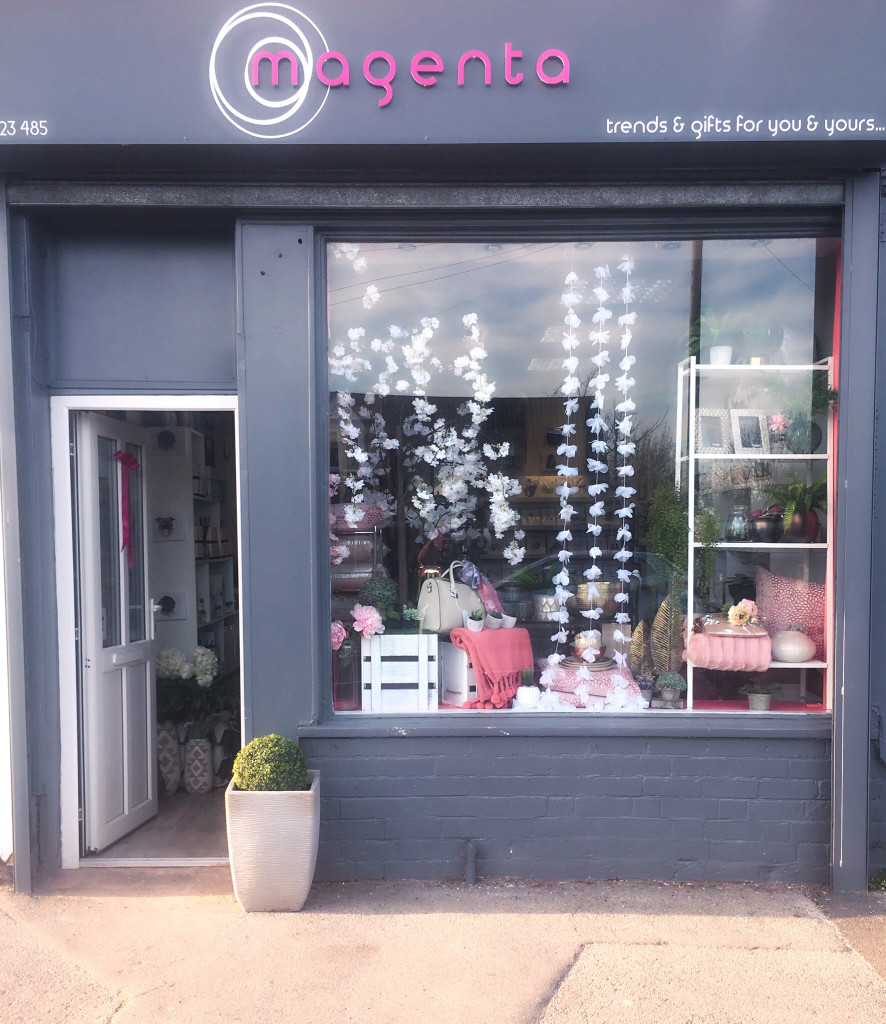 Concurred Richard Marsden, co-owner of Highworth Emporium in Highworth: "Wow, this is great news from the Queens Speech!  We, like all local businesses in small high streets, will welcome this support from the government.  Everything that can help encourage a retail and social environment in our small towns will help maintain that sense of local community.  Go Boris!"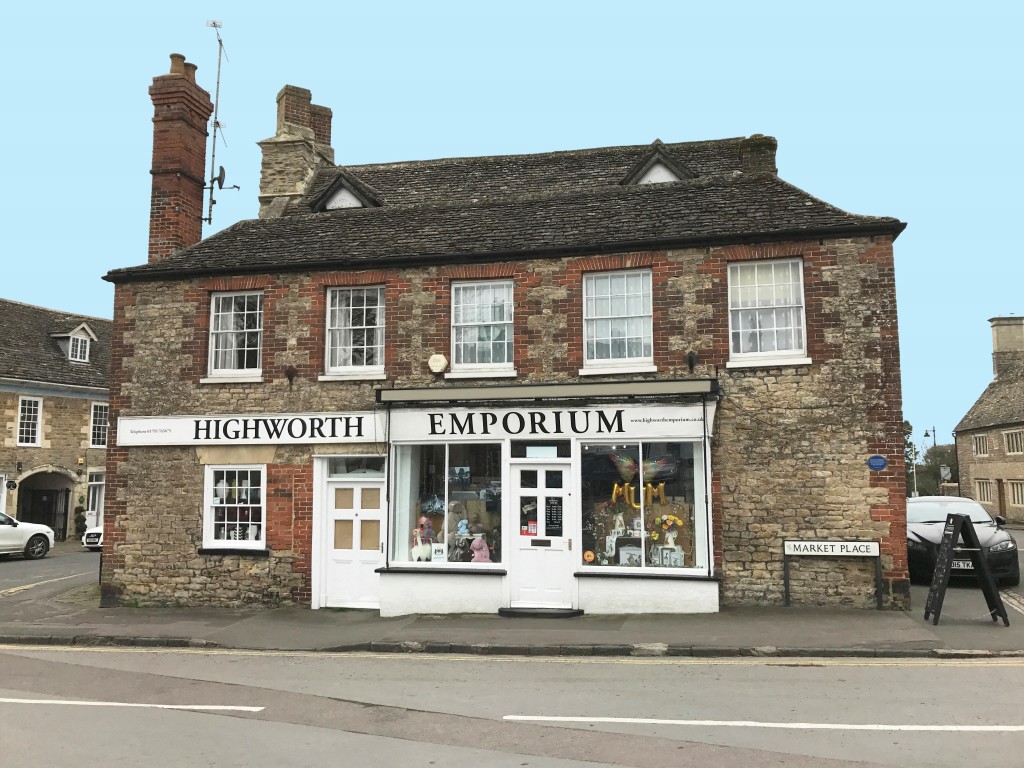 Added David Lorimer, co-owner of four Brocante gift and lifestyle shops in Cornwall: "Any reduction in rates will help support businesses and make them a bit more profitable, as the costs of running a business are increasing with recycling, wages etc., are going up annually."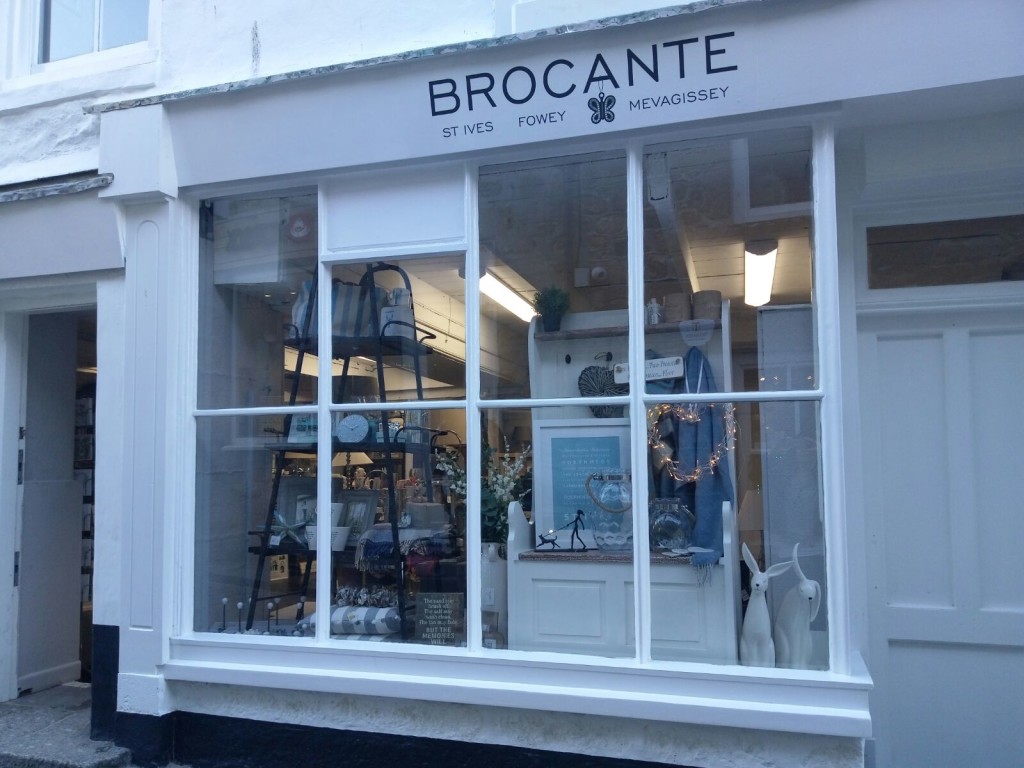 Following continued lobbying by trade organisations that include the British Independent Retailers Association (Bira) and the British Retail Consortium (BRC), more good news is that, according to The Times, there is likely to be a review of the outdated business rates system in the government's March budget.
Top: Some 500,000 small retailers will benefit from a 50 per cent cut in business rates.