Brand Licensing Europe (BLE), taking place on October 1-3,  is getting ready to celebrate the show's milestone 21st year.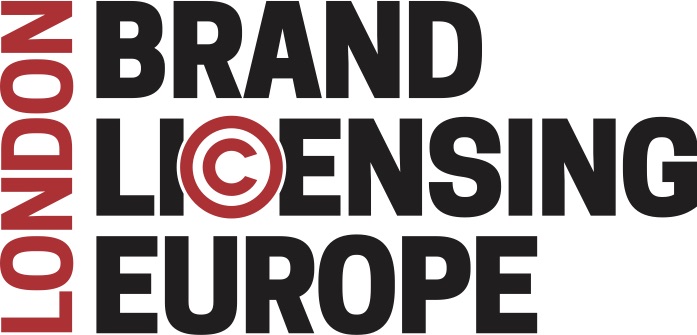 Setting out to 'wow' visitors, there will be a venue change to ExCeL London; growth areas within the licensing arena – first time publishing, gaming and interiors activations – as well as new publishing, animation and French and Italian pavilions.
The show will play host to over 260 exhibitors, and over 20 first timers originating from across Europe and further afield.
Additionally, Sarah Ward, ceo of The Giftware Association will be joining the License This! judging panel this year.The competition features two award categories – Character & Animation and Brand & Design. Six finalists will be chosen at the judging day on September 5 to pitch against one another 'live' at BLE.
To register for the show, visit www.brandlicensing.eu/register.
Top: Busy aisles at last year's Brand Licensing Europe.