Although families are, understandably, tightening their purse strings in the run up to Christmas, the predicted 'Bleak Friday' brought some Christmas cheer for shopping centres in particular, confirmed retail analysts Springboard.
The results for the period up to noon on Friday November 25 showed that footfall across all UK retail destinations was 7.3% higher than the previous Friday.Shopping centres appeared to be the winners, with footfall 13.9% higher than the previous week.
"Footfall is higher than last year too –  up 4.6% above Black Friday 2021 – across all destinations, but 8% higher in high streets, despite the 4.2% increase in footfall from the previous week not being as great as that in shopping centres," explained Diane Wehrle, insights director at Springboard.
She  continued: "Shoppers were heading to large city centres rather than smaller high streets, with footfall in central London 11.1% higher than the previous week, and 7.7% higher in city centres across the UK compared with a drop in footfall from the previous week, which was 3.2% lower in market towns.
She added that the footfall data demonstrated that while trading conditions are challenging, Black Friday was "certainly not a disaster."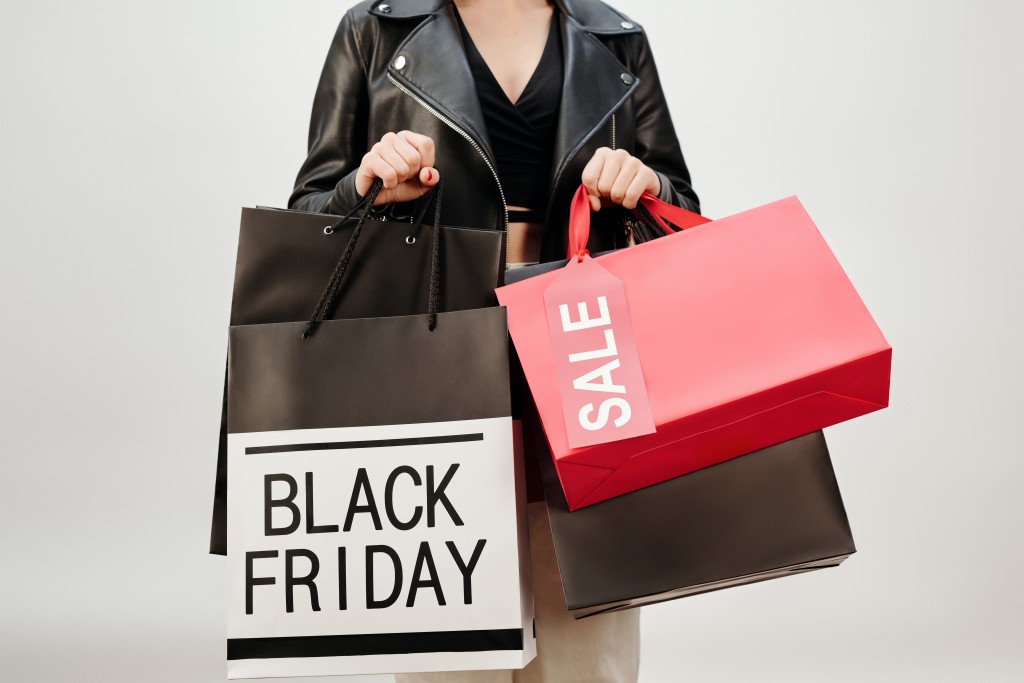 Nevertheless, according to a joint survey by shop local platform, Shopappy, and small business free publicity platform Newspage, almost three quarters (73%) of independent retailers said that Black Friday is bad for business and loses them sales, as people are drawn to global or UK retail giants promising significant discounts,
The survey, of 1000 independent retailers based around the UK, also revealed that eight in 10 (81%) respondents said Black Friday put pressure on them to lower their prices to remain competitive, at a time when margins and profits are already down due to the cost of living crisis and soaring inflation and energy bills.
Unsurprisingly, nine in ten (89%) survey respondents said they would like to see the annual shopping event removed from the UK calendar altogether, with one describing it as an 'annual kick in the teeth for small independent retail businesses."
However, some retailers see Black Friday as a "necessary evil", something they "begrudgingly" embrace in an effort to drive quick sales.
Top: Central London saw increased footfall on Black Friday.