United in a quest to urge the Treasury Select Committee to release the findings of its inquiry into business rates, the British Independent Retailers Association (Bira), has joined forces with leading organisations to include the British Retail Consortium (BRC).
With several of the MPs involved in the inquiry moving into roles within Government, the inquiry has been held up and there has been no indication of when the report will be released or who will now chair the Committee.
A joint letter from Bira and the other organisations states: 'it is vital that, notwithstanding the debate over Brexit, crucial domestic policy issues are not obscured.'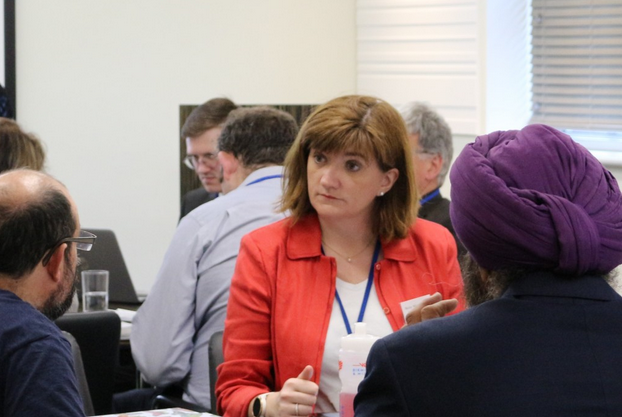 The letter continues: 'The prompt publication of a report would mean that it could be taken into consideration as part of the government's Autumn Budget considerations – we ask that the Committee gives serious consideration to finalising and publishing the report into the impact of business rates as a matter of urgency.'
The letter recognises the importance of publishing the Committee's views and recommendations views on the operation of the business rates system at a time of 'enormous challenges for high streets and town centres' and when 'business  is looking to Government for support at a time when concerns over the UK's departure from the European Union are hindering investment and confidence.'
Bira's ceo Andrew Goodacre stated: "Independent retailers continue to tell me that business rates are causing real concerns for them. Our members have told the Treasury Select Committee directly that reform is needed and it would be very disappointing if the opportunity for real change was missed. The report must be published with clear recommendations for reform, and soon."
Top: Senior MPs and retailers met at Bira's HQ in May to discuss moving forward on business rates. Bira's ceo Andrew Goodacre is second on the right.