Next month will see the launch of Neartoo, a new online trading platform exclusively for independent retailers, to include gift retailers, created by Bira (the British Independent Retailers' Association).
Using Neartoo, shop owners are able to sync their existing online sales platform or create an ecommerce presence for the first time, with gift retailers Love One in Ipswich and Papyrus in Glasgow among those that have already signed up.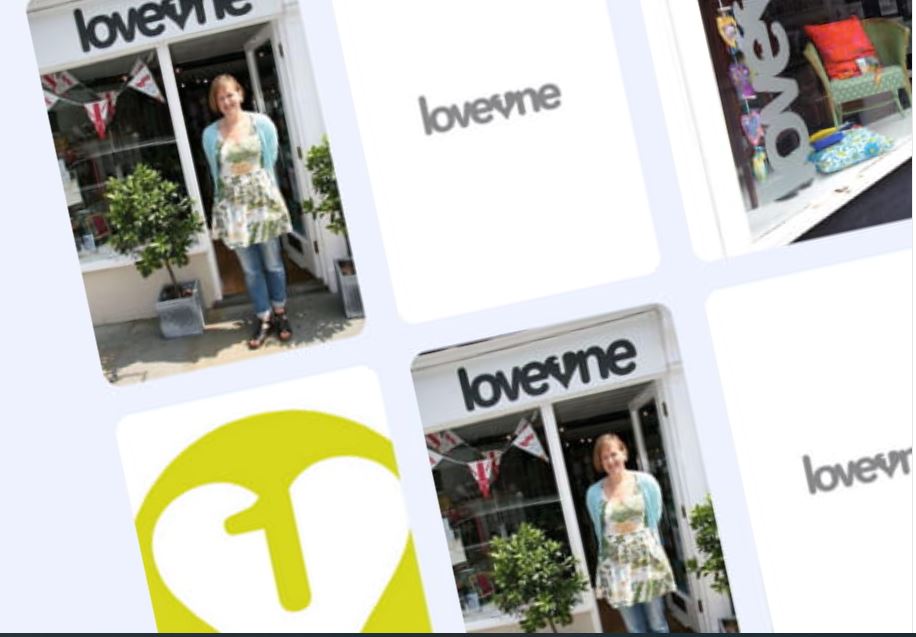 "The pandemic has accelerated shopping behaviours, with more use of the internet and people also shopping more locally," commented Bira's ceo Andrew Goodacre. "This platform, owned by independents, addresses both of those societal changes, and will allow these retailers to open up new ways of selling to customers, and more profitably."
He explained: "This is a really exciting opportunity for indies throughout the UK to be able to start selling online or increase their own visibility. It will get their products out to a wider audience, and the fact so many of our members have already signed up and have seen the potential, is fantastic. This is the answer for thousands of indie stores across the UK to still maintain a bricks and mortar presence on the high street, while also allowing them to sell online but at a lower cost."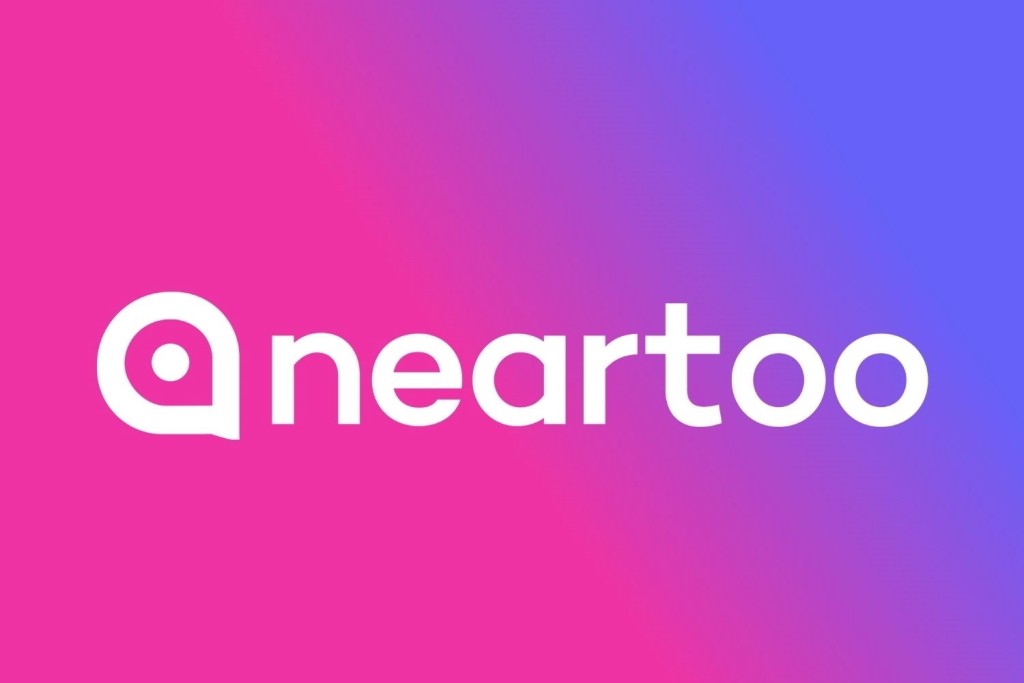 The Association is urging all independent retailers to sign up, regardless of whether they are Bira members, with Neartoo complementing physical stores, helping independent retailers to move forward with a 'hybrid' model of retailing.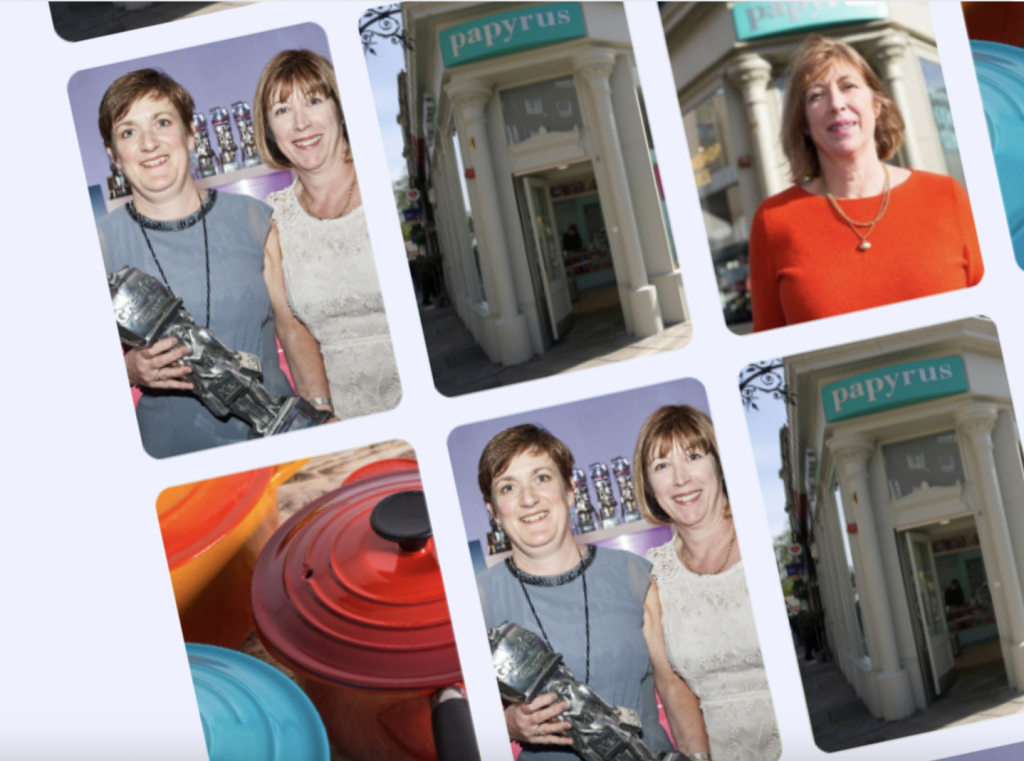 Supporting consumer desires to shop locally, Neartoo benefits local communities, with retailers sharing individual profiles on the platform, enabling consumers to know who they are buying from and fostering personal relationships between shops and shoppers.
For Bira members, the use of the platform is free for 12 months, while non-Bira members can get five months free when they sign up.
The UK-wide platform will operate at significantly lower sales commission than its competitors, with time-saving benefits such as one-click product uploads.
Visit Neartoo.co.uk