Exhibitors and visitors agreed it was great to be back at a busy, buzzy Autumn Fair yesterday, (Sunday September 5), co-located with Moda, with exhibitors reporting that retailers were out in force and placing orders.
 Joe Davies' commercial director Paul Hooker said that being back at Autumn Fair felt like "going back to normal. "It was a really positive first day. Customers were out and about tosee new products and were very keen to place orders. They're aware of the issues with freight and stock and were placing orders early for Christmas, given that recent reports indicate the consumers are already starting their Christmas shopping."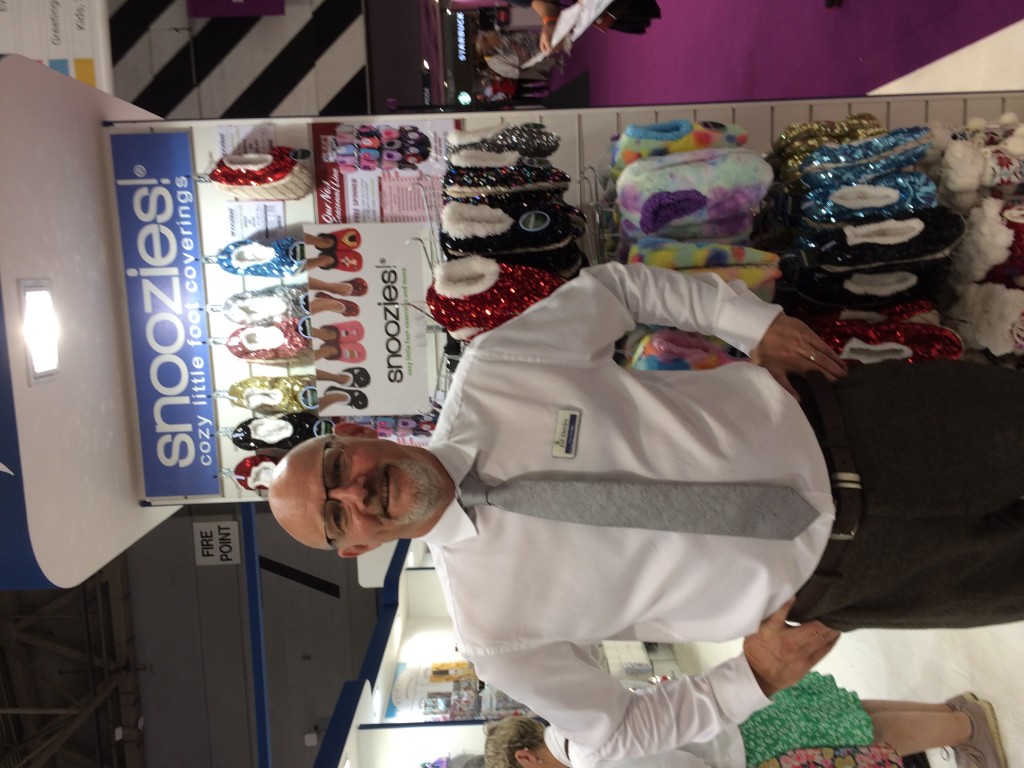 Also delighted with the first day of the show was Gallery Direct. "We were super busy all day," enthused Gallery Direct's managing director Peter Delaney.  "In fact, we had so many customers on the stand that we ran out of salespeople! Reactions to our whole collection, across the board, has been really fantastic."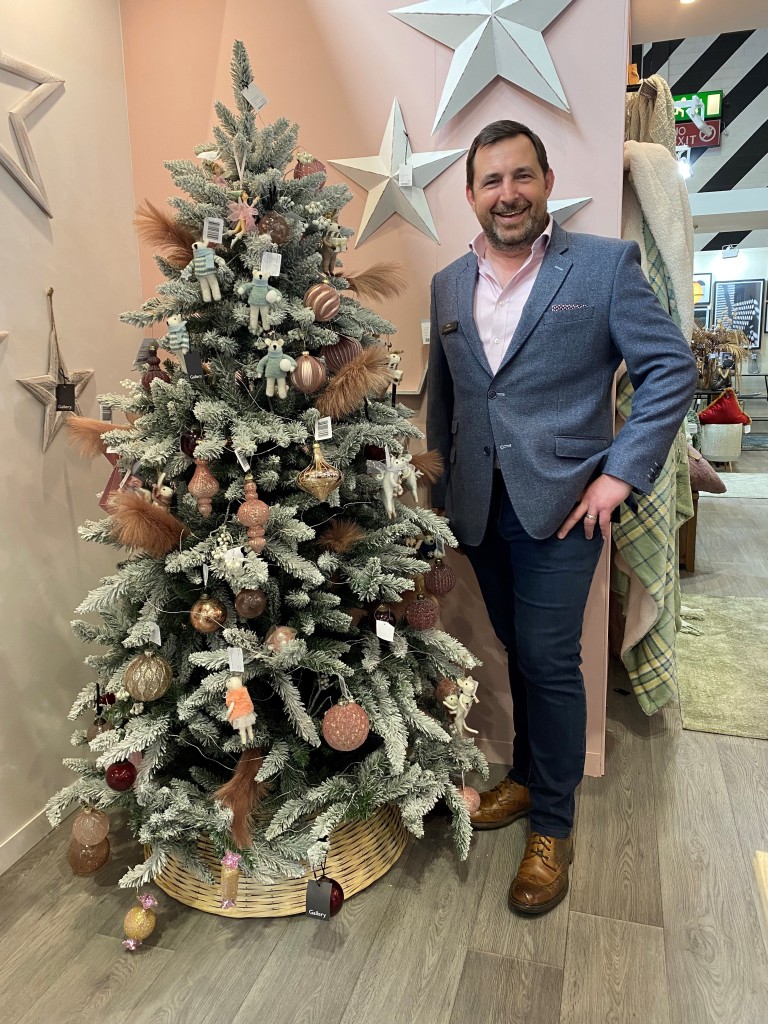 Preparing to celebrate 50 years, Candlelight's founder and managing director Mike Winch, highlighted the company's re-launch of a new range of original bestselling amber glass storage jars. "We're delighted to be previewing the jars here at Autumn Fair," Mike told GiftsandHome.net. "We've had a fantastic first day with a lot of serious buyers. Everyone that came onto our stand seemed very pleased to be out and about again, seeing and touching product."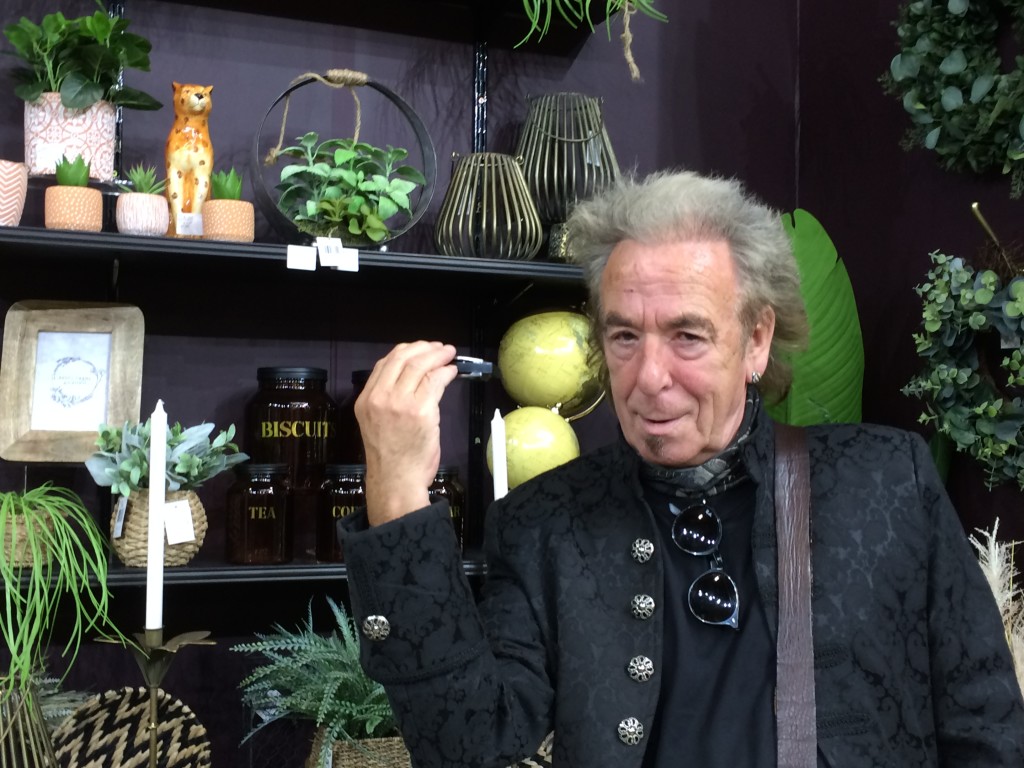 As Johnny Greves, director of Lesser & Pavey, put it, "it's good to be back. There are a lot of people around, and it's been great to see retailers we haven't seen for so long."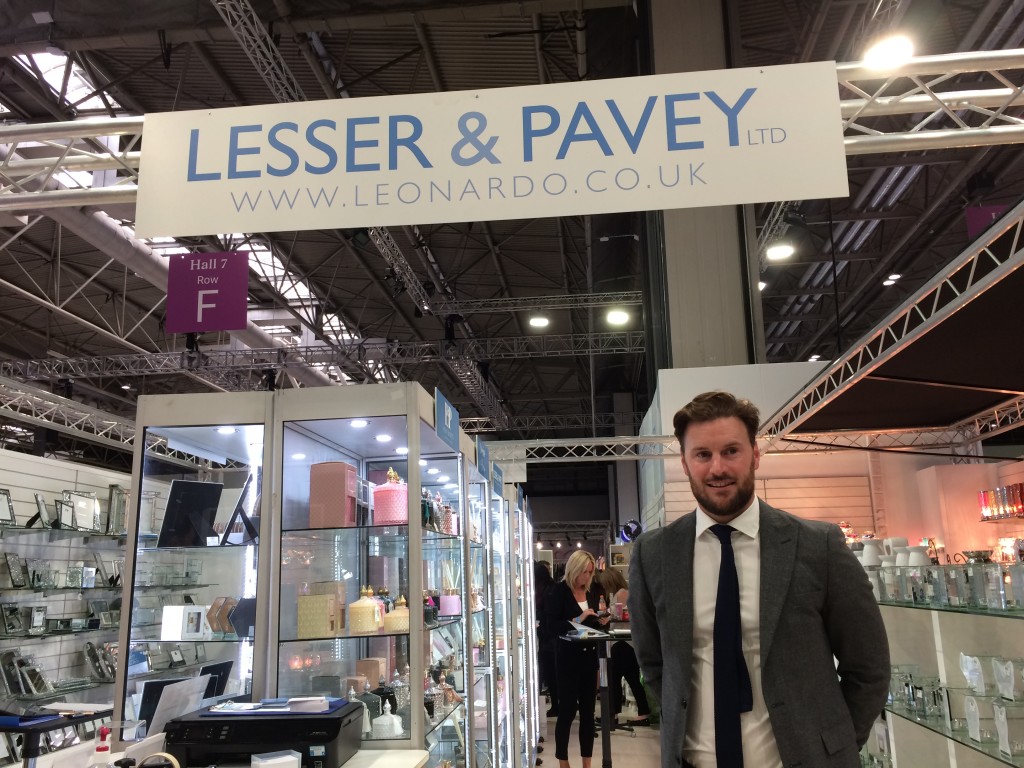 Hot Tomato's founder and managing director Alex Machin reported: "It was an amazing day. We were rammed for the first two to three hours and had some really strong orders. All categories were popular, with an emphasis on hair accessories, earrings, gloves and brooches, especially those that are Christmas themed."
At Xystos, key account manager Kath Hare, said: "the first day of the show was better than expected so we were very pleased. There was a lot of interest in our new lines, to include a brand new fragrance from our bath and body/home fragrancing range Di Palomo, and the UK debut of a range of slippers from Splosh."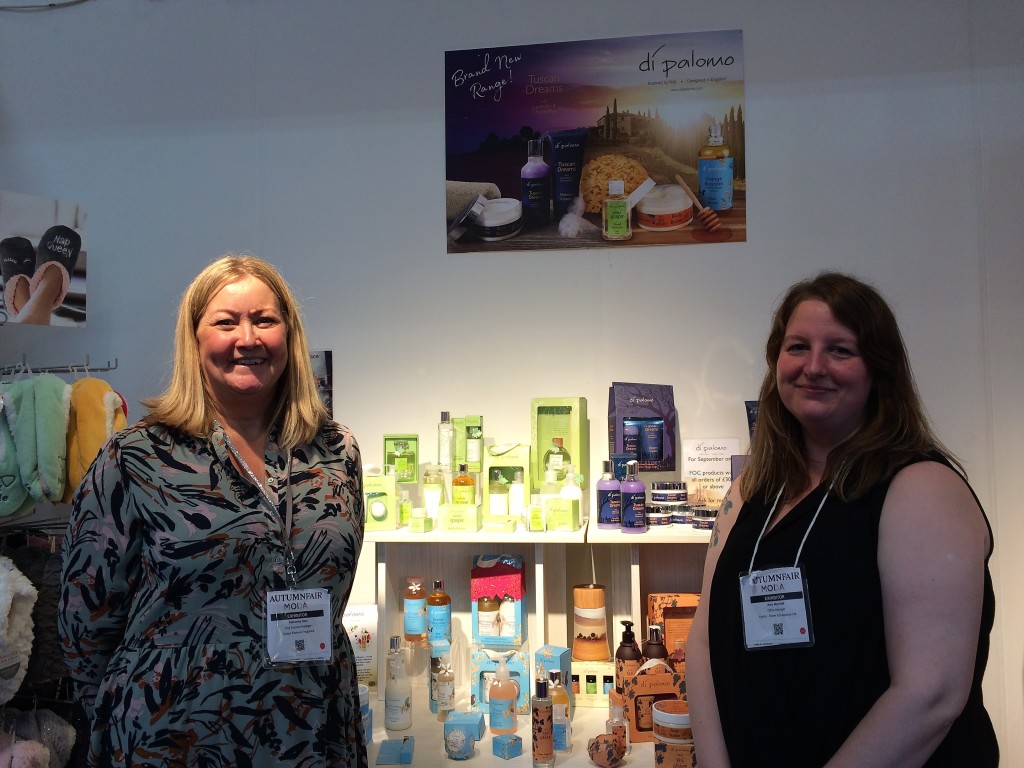 The day closed with an official launch drinks for the Curated Meetings programme which provides a lead-sourcing programme that specifically allows brands to meet buyers looking for new products. Over the next two days, hundreds of meetings will be taking place.
Autumn Fair is taking place until Wednesday September 8 at the NEC, Birmingham. Visit www.autumnfair.com and www.moda-uk.co.uk
Top: Visitors were out in force at Autumn Fair yesterday.