For gift retailer looking to get up to speed with not only the newest products, but also expert industry advice and forward thinking,  Autumn Fair's Inspiring Retail Stage programme will be kicking off on Sunday September 5 at 11am, with a hosted panel discussion focusing on the future of the high street.
Other sessions on Sunday include futurist William Higham at 1pm, founder and ceo of Next Big Thing, who will be talking about how customers' changing attitudes and behaviours will impact the high streets of the future, while TV interior design master Paul Moneypenny will be taking to the stage to talk about his own design inspirations at 2.15pm.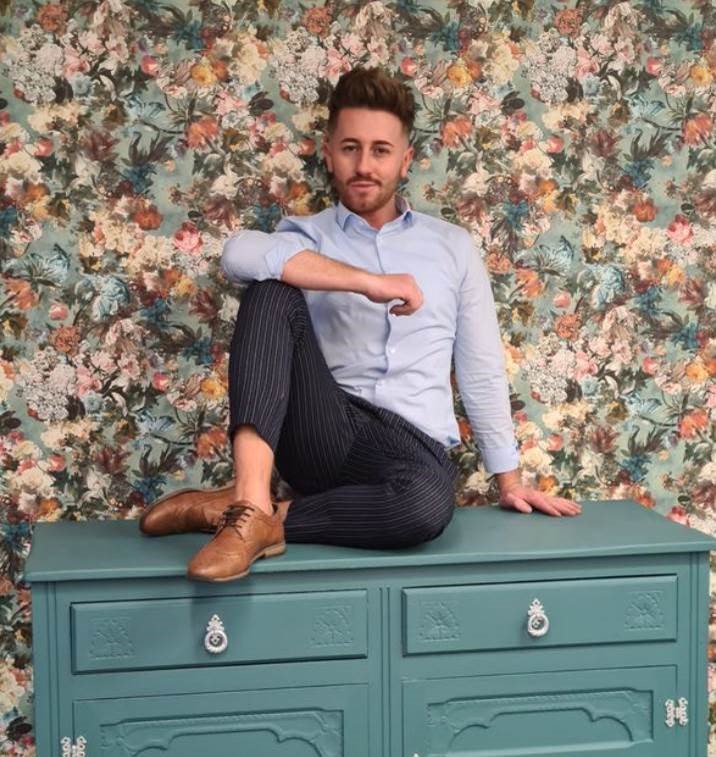 Other expert speakers throughout the four days of the show include Kate Usher, senior trend consultant at Trend Bible, who will be speaking about using macro trends in business on Monday September 6 at 10.30am, while ahead of retail entrepreneur Theo Paphitis' keynote presentation at 3pm on Tuesday September 7, Karl McKeever, founder and managing director of Visual Thinking will tackle the Christmas season. On the last day of the show, Wednesday September 8, Autumn Fair's charity and wellbeing partner, Retail Trust, will start the day with Wellbeing Hour, followed by 'Heads Together: Subscribing to new models' sessions.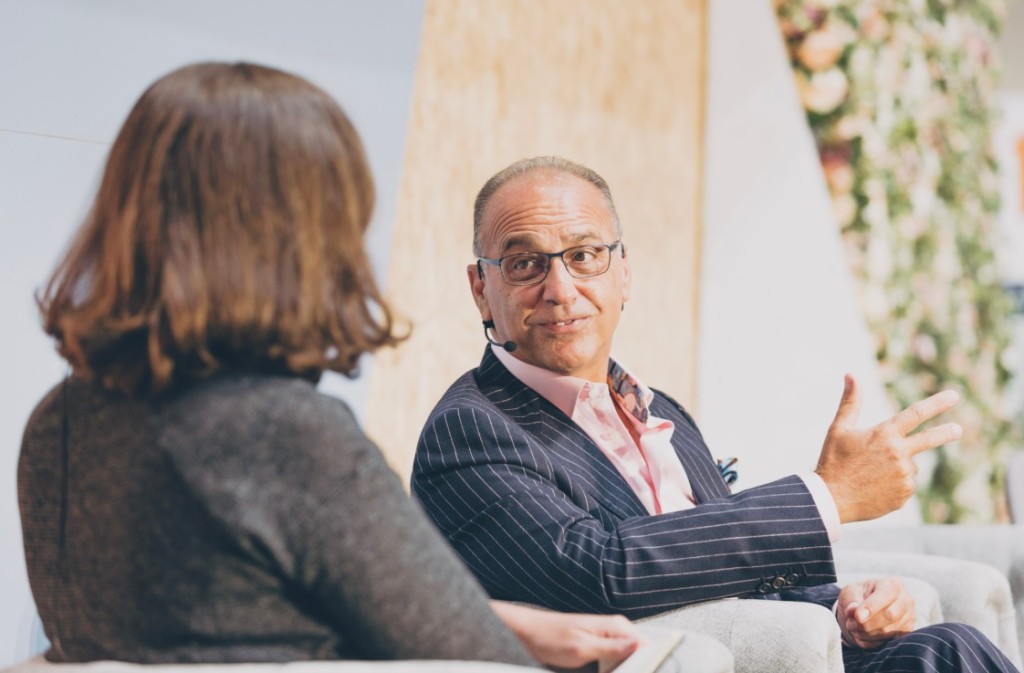 A Daily Digest catch-up session for visitors who may have missed any of the day's content will take place at the end of each day.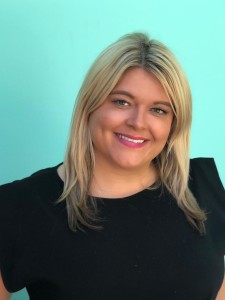 "It feels like the longest 18 months since our last show, and we are all extremely excited to be back and opening our doors to thousands of incredible brands and buyers this Sunday," comments Jessica Dawnay, Autumn Fair's event director.
To ensure that visitors have access to plenty of information before the show, as well as to help with on-site navigation, Autumn Fair has launched an official Autumn Fair App as a digital show guide.  Users will be able to browse products, shortlist exhibitors they want to visit, and watch live seminars directly from their phone. There will also be free tea and coffee for visitors who have downloaded the App. Visit  www.autumnfair.com/show-app-visitor
Key sectors at the show feature Gift, Beauty & Wellbeing, Kids Toys and Play and Greetings, with crossover buying opportunities between Home, Summerhouse, and Moda.
A Covid policy has been designed to keep attendees as safe and secure as possible. Visit  www.autumnfair.com/safe-secure for Covid status guidelines.
For more information visit www.autumnfair.com
Top: Visitors to Autumn Fair in 2019.