The John Lewis Partnership has announced a Future Partnership plan which will see John Lewis & Partners and Waitrose & Partners managed by a single executive team responsible for business strategy and performance.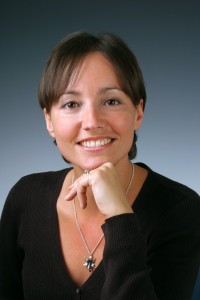 Current chairman, Sir Charlie Mayfield, acknowledged that there is to be "considerable change", with the two businesses working more closely together.
With changes in effect from February 2020, Paula Nickolds, currently managing of John Lewis & Partners, will become executive director, Brand. She will head up Brand, Digital, Marketing and Services across the John Lewis Partnership.
The Partnership anticipates cost savings of around £100m over time due to the creation of new cross-Partnership roles and the greater integration of the two brands. It expects to cut around 75 senior management head office roles from the current total of 225.
Sir Charlie Mayfield looked ahead to: "a more modern and more unified business with a leadership team and cost structure that will enable the business to thrive in the long-term" recognising the need for "more innovation, faster decision making and bolder steps to align our operating model with our strategy."
He explained: "Although there will be little or no disruption to our shops or websites in the near term, there will be considerable change in many other areas of the Partnership as we bring the two businesses much closer together."
Added chairman designate Sharon White: "There is huge potential to unlock from Partners working across our two great brands, providing brilliant service to the many customers who shop at both Waitrose & Partners and John Lewis & Partners."
Top: John Lewis & Partners and Waitrose & Partners will be working more closely together.