While the high street multiples continue to struggle, with Debenhams going into administration earlier this week, many gift independents have reported a very encouraging start to the year.
At Utility, which has three stores in Liverpool, along with a newly opened store in Manchester, director Katie Cowie reports that business has been buoyant, both in terms of bricks and mortar and online sales.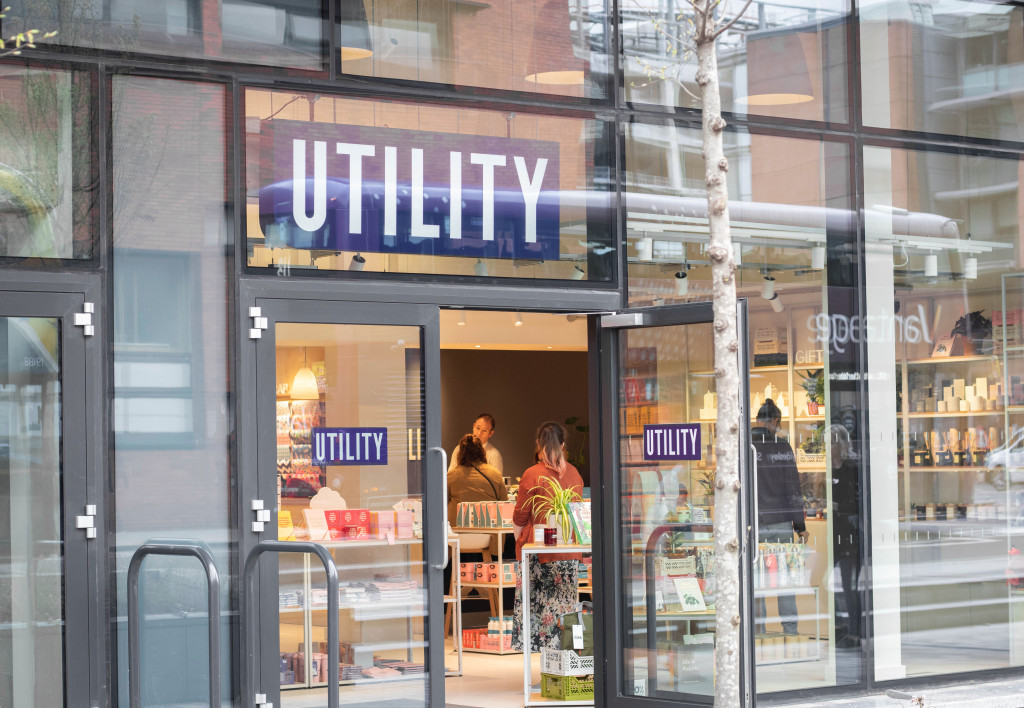 "We've had a great start to the year and seen an increase in sales in all three existing Liverpool stores," confirms Katie. "The biggest increase has been online sales which continue to grow at a steady pace. With the addition of our new Manchester store, which opened last month, we have seen an increase of 60% in new traffic to our website from the Manchester area, and are confident that by having a bricks and mortar presence in a new city, it will help increase brand awareness and continue to drive online sales."
Continues Kate: "The early Spring occasions of Valentine's and Mother's Day were great. While the highest increase in sales came from cards (up 9% year on year for Valentine's cards, and a huge 33% up year on year for Mother's Day cards) our other best performing departments were home fragrance, bathing and jewellery, with standout sales from Blomus candles, Bath House and Joma Jewellery.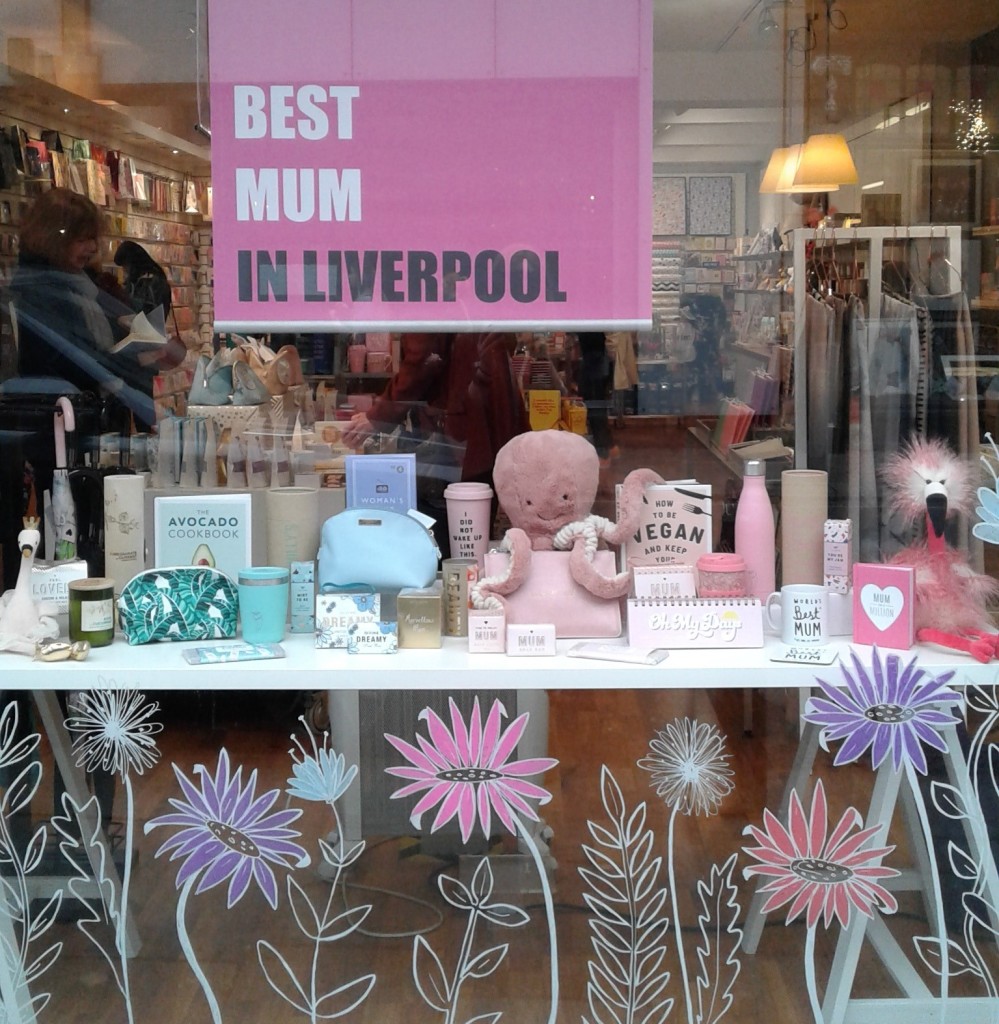 She adds that the biggest growth sectors for the Utility stores are currently water bottles, coffee cups and lunch boxes where people are looking for a reusable option and ditching plastic. The company has also had great success with house plants, indoor plant pots and plant books.
"With the warmer weather arriving and Easter round the corner we are also noticing that people are happier to visit the stores to make purchases, and we are therefore looking forward to a busy Easter break now that schools are on holiday," Kate highlights. "We are also seeing a surge in the number of tourists who are visiting Liverpool at this time of year, which is also helping boost sales in the stores, so we're feeling very optimistic for the rest of 2019!"
Top: Gift multiple Utility has had an excellent start to the year.