Following a meeting with under-secretary of state Paul Scully MP last week, Amanda Fergusson, ceo of the Greeting Card Association (GCA), a member of the Indie Retail Confederation (IRC), reported that the Minister, (whose remit includes small businesses), confirmed that the government was still working towards June 21 for the easing of final lockdown restrictions, with a review of social distancing measures forming part of the plan.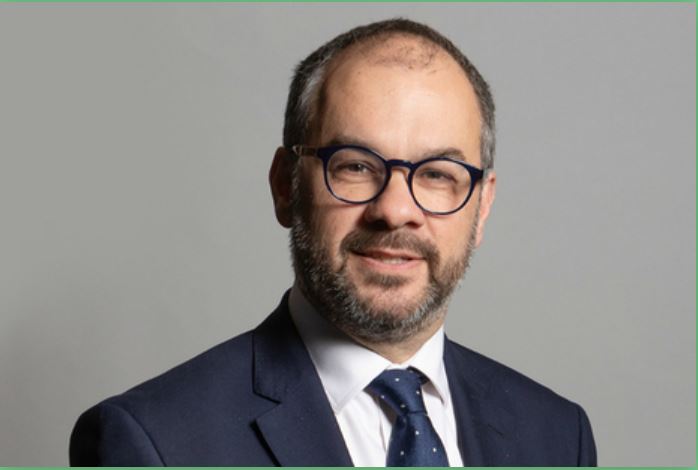 Along with other members of trade body the IRC, which includes the British Independent Retailers Association (Bira), the organisations emphasised the need for positive consumer messaging to support trade and encourage a full return to the high street.
Topics raised included a lack of trade in the City of London, with some retailers reporting sales of only one or two items a day, and many more now closed. Paul Scully, who is also Minister for London, confirmed that the government would shortly be meeting with the Mayor, and that it was currently working on a 'return to work' initiative that would be shared after June 21.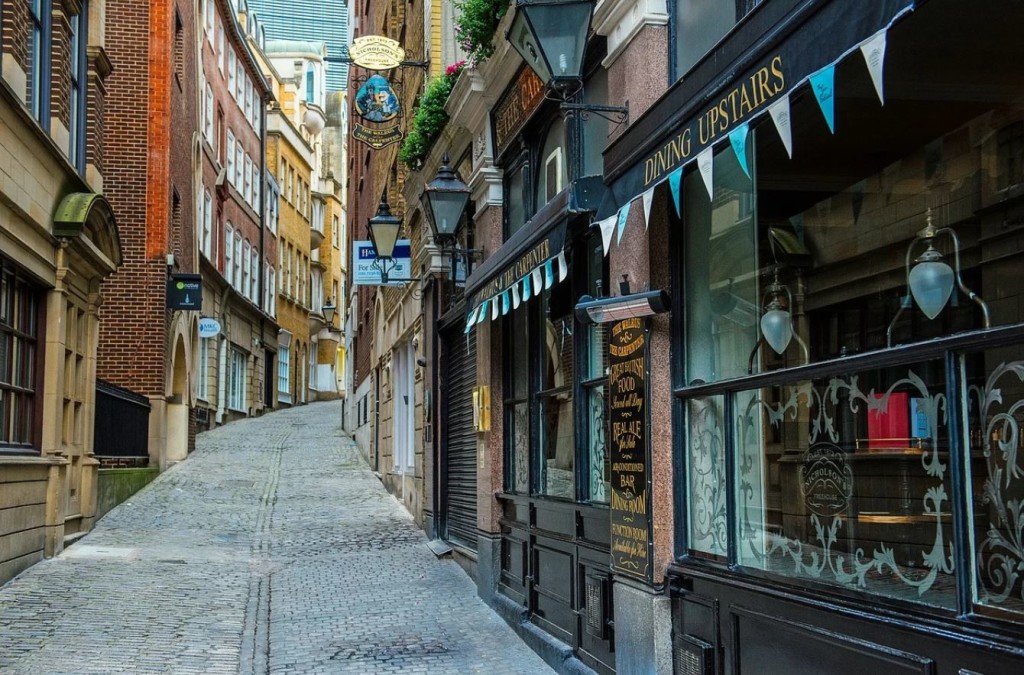 Other topics included a plea for support from government for a delay to the rent and rates moratorium which ends on July 1; changes in export VAT rules; concerns about the change to permitted development rights on high streets, and #ShopKind, a new national campaign funded by the Home Office, to help tackle the rise in verbal abuse and physical attacks on shop-workers.
The event was the second in a series of meetings. The IRC's member trade associations will continue to meet with Paul Scully on a quarterly basis.
Top: Members of the Indie Retail Confederation met with Minister Paul Scully last week to discuss the high street trading.