Following its launch on May 17, the new Spring & Autumn Fair Online Marketplace – a global digital trading arena enabling trusted brands and vetted buyers to trade all year round – has got off to a cracking start, featuring 50 brands that include Rex London, Sass & Belle and Lisa Angel. There are currently 4,500 products, with initial transactions taking place within 48 hours of going live.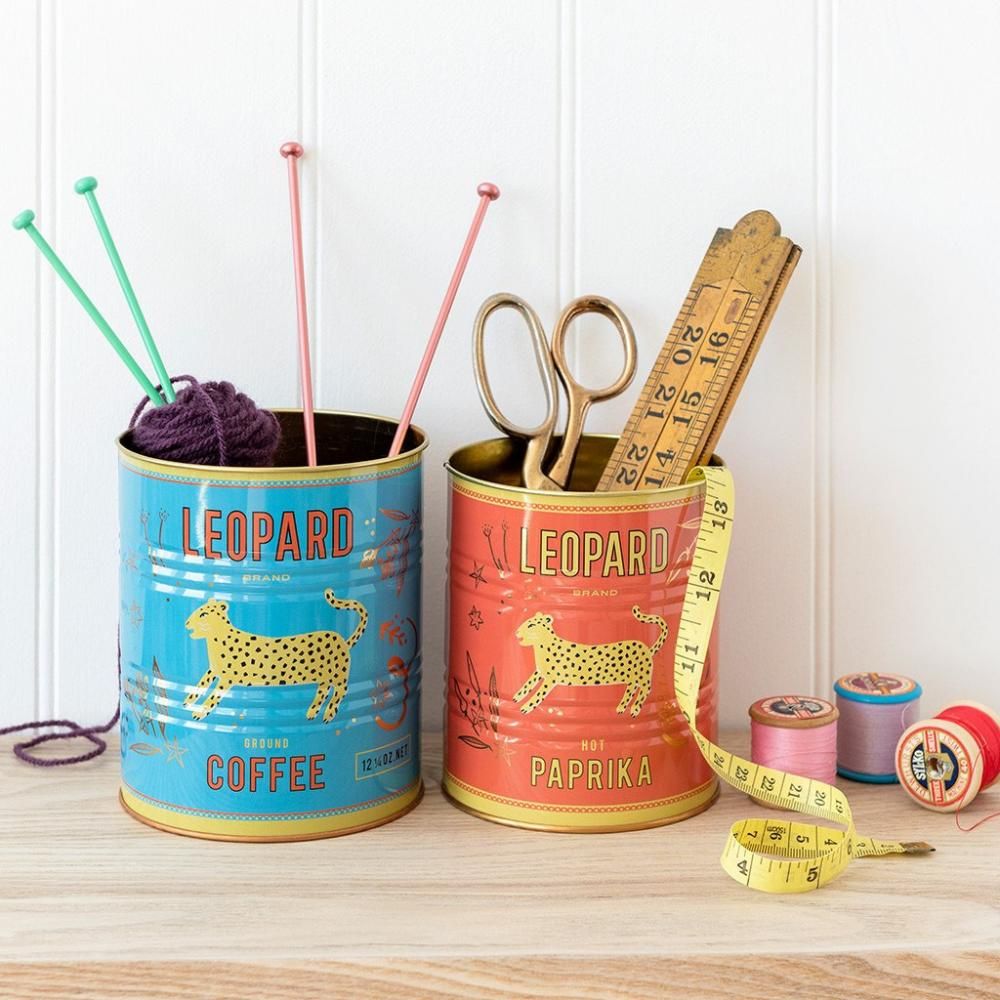 Sectors include gifts, home décor, jewellery, fashion accessories, beauty, stationery and toys, with other brands currently featured including Chalk UK, Powder, Kikkerland, The English Soap Company and Keel Toys.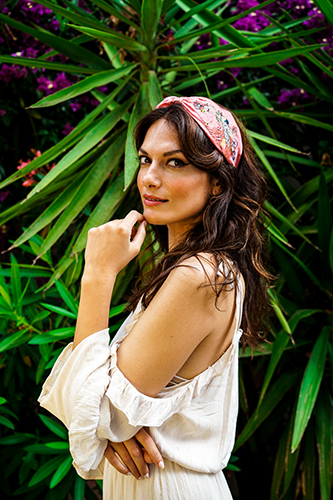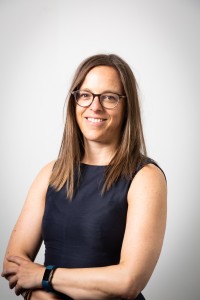 "When we held Spring Fair @ Home in February, so many leads came in from buyers to exhibitors that we knew there was a need for an easy-to-use online trading platform that builds on the physicality of our live shows offering a continuous flow of newness and a growing cross section of products," comments Karin Hausmann, project and digital marketing director of the Spring & Autumn Fair Online Marketplace. "What we bring to the table is our knowledge, products and curation. We know the brands and the buyers and we have the power of our database. What's really important to us however, is to launch our Online Marketplace sustainably – to grow and build it with the buyers and the brands. We therefore selected 50 exhibitors for the launch two weeks ago, making sure that there were big ranges across gifts, jewellery, accessories, homewares and kitchenware. A further 50 brands will be going online in the next six to eight weeks and new brands aresigning up daily. We are also very excited to see such a big focus on sustainable products."
However, Karin points out: "We are extremely strict about the vetting process to ensure B2B and not B2C. The supplier is in the driving seat with brands in charge of who sees their products and who sees their wholesale prices. Feedback from brands and buyers is very important to us, because it's all about quality, curation and vetting, then growing and building the Online Marketplace sustainably from the feedback we receive. In the longer term, we have ambitious targets to eventually be the biggest online market place."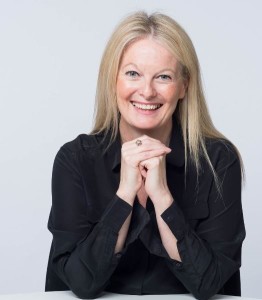 Adds Julie Driscoll, managing director, Retail & Fashion at Hyve Group "A lot of our customers are still reticent about online trading. So we have a team of people who can help those who need it, with the Online Marketplace offering huge functionality. For example, companies can run email campaigns through it. They can also do video meetings in the Marketplace. It really is a reflection of the research we have done to ensure it is the best fit. In addition, for any retailers struggling with stock, we would urge them to register because we are able to help them with immediate stock issues."
With newness and curation at its heart, the Online Marketplace will be showcasing flow of new collections, enabling brands and buyers to deepen relationships started in person at Autumn and Spring Fair.
Visit www.autumnfair.com/onlinemarketplace