Having struggled with severe mental health issues, Charlotte Reed, the creator of May The Thoughts Be With You, reveals how, with the help of her brother and sister, and a holistic approach to getting well again, she went on to write a book about her experiences – May The Thoughts Be With You.
Today, as a former Brand Licensing Europe (BLE) License This! winner, she recently expanded her licensing portfolio with a range of giftware in collaboration with Half Moon Bay. GiftsandHome.net caught up with her.
Charlotte, you've been through some very tough times in your life, at what point did you sit down and decide to write May The Thoughts Be With You?
"After acupuncture, nutritional therapy and exercise I finally started to feel better and started to write a book about the importance of positive thinking. In fact, my range of giftware for Half Moon Bay is based on that book, my first one, and the characters I created. It was these positive thoughts that turned into my second book May The Thoughts Be With You."
Was it easy to get May The Thoughts Be With You published?
"No, the publishers I sent it to weren't interested. But because I'd managed to get through depression I thought 'I can do anything now.' So I sold it from a stall on the Portobello Road. People who bought a copy came back to buy multiple copies for friends and family who were going through something similar or needed cheering up. The King of Malaysia, for example, bought three copies!"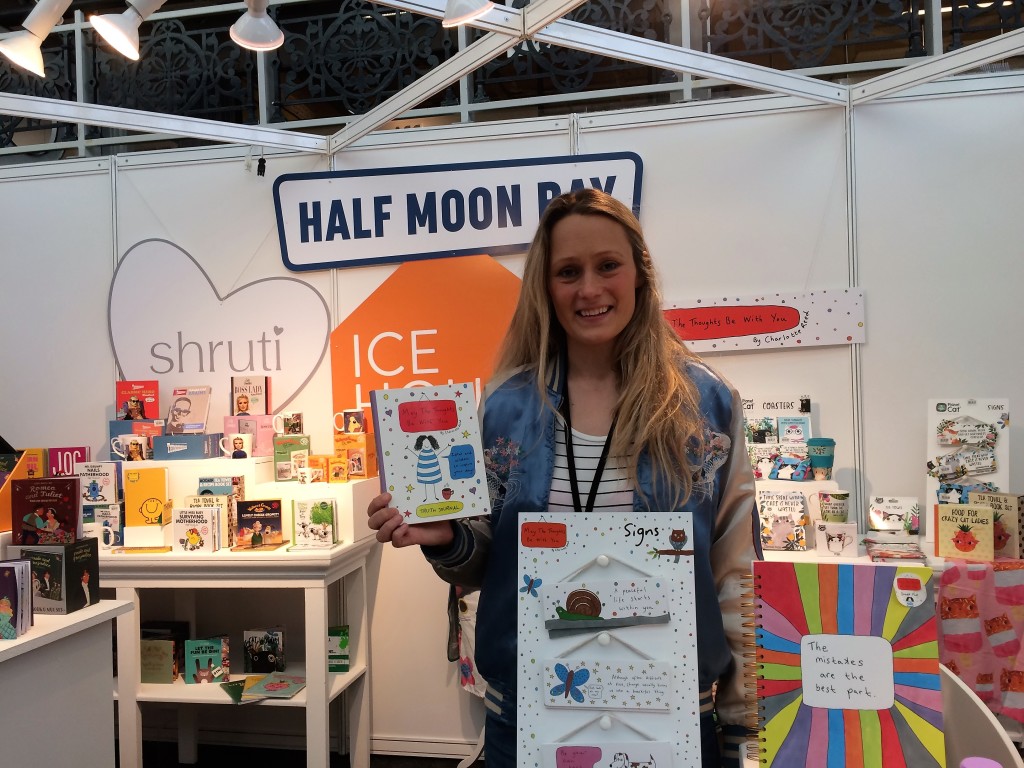 How did things eventually take off?
"One of the publishers I had initially sent the book to came back and offered me a global book deal. And following that, I was given a newspaper column in Metro. When that ended, a chance meeting with the former Chancellor George Osborne on a flight led to him giving me a column in the London Evening Standard which continues to appear every Monday. It's called Monday Motivation and features one of my drawings and a positive message."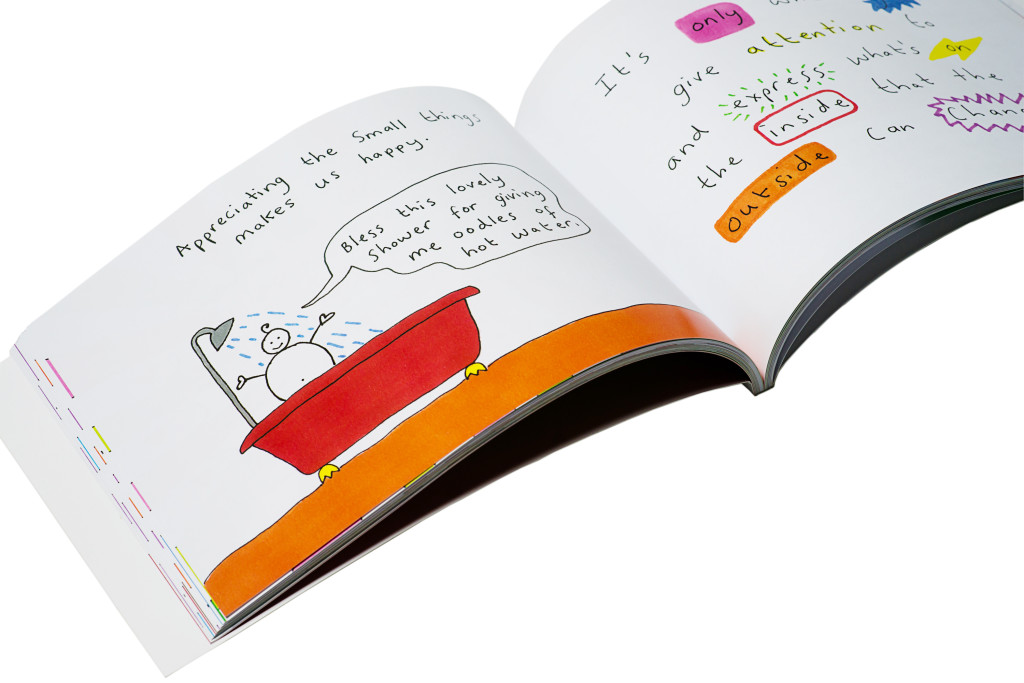 How did the licensing side come about?
"It kicked off when I entered License This! in 2016 and won. I  met one of the judges, Clare Piggott, a director of brand licensing agency Larkshead Licensing, and as my prize was a stand at Brand Licensing Europe the following year, Clare helped me to create a style guide that was ready for the show. As a brand, everything needed to come together so that we had a consistent story. I've worked with Clare ever since."
Who was your first licensee?
"Danilo. Last year, the company launched a range of greeting cards, as well as calendars and diaries for 2019, with the full range launched at PG Live in 2018. A second range will be coming out for 2020."
When did you sign with Half Moon Bay/Shruti/Ice House Books?
"Last December. There's been an enormous amount of enthusiasm about bringing product to market across both sides of the business, Product development kicked off in January 2019 at the New York Toy Fair, with this year's PG Live the first opportunity to showcase the whole range of 28 skus."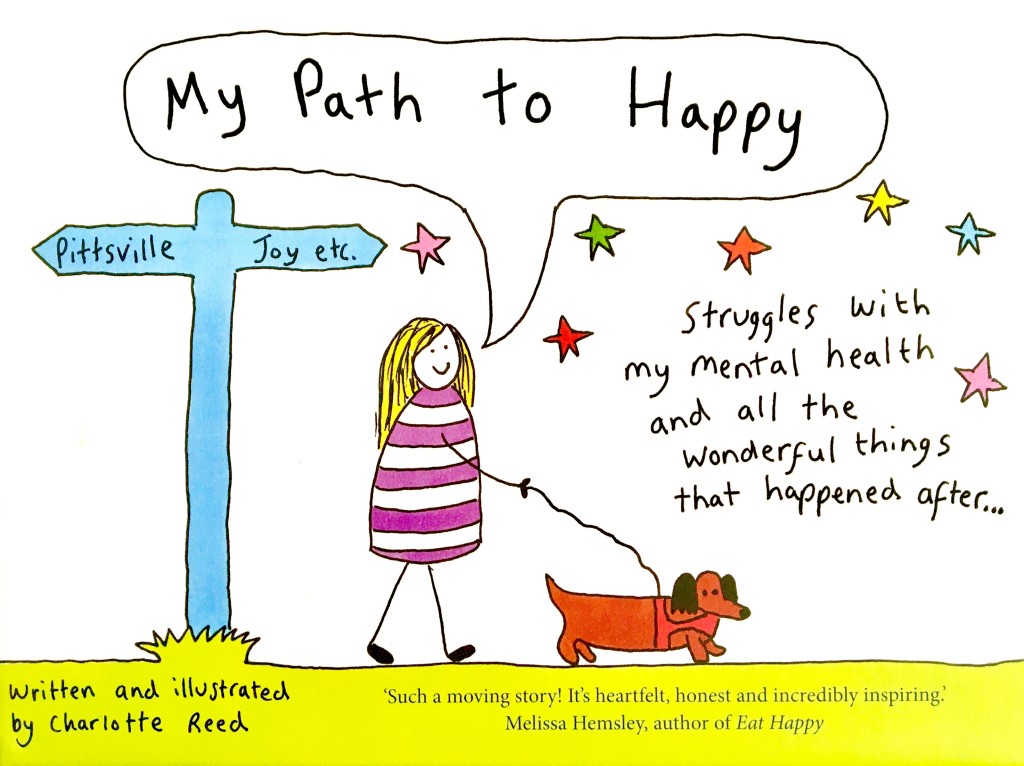 What's in the collection?
"Products for Shruti include giftware, ceramics, lunchware, water bottles, coasters and room plaques, as well as boxed mugs, bags, make-up bags, glasses cases and a stationery set. For Ice House Books, products include the truth journal, wisdom cards, a mini book and an espresso cup. Because there is a message behind my work, we have tried to communicate that on the products so that people understand more about me and the brand."
What else is in the pipeline for May The Thoughts Be With You?
"We're currently looking at other categories, to include clothing, toiletries and food related products."
Did you ever imagine that May The Thoughts Be With You would be such a huge success?
"No, not at all. A very difficult situation has turned into something so positive and happy. Hopefully my story gives people hope that things can turn around. From the age of six, I loved drawing and writing poems and knew, as a little girl, that I wanted to be an author, so now, after everything I have been through, I can honestly say that I have my dream job!"
Top: Charlotte at work in her studio.