GiftandHome.net asked Katie Cowie, director of multiple gift retailer Utility, which has three shops in Liverpool and a recently opened store in Manchester, how she is approached the festive season.
Are you optimistic about Christmas 2019?
"Definitely! We're looking forward to a busy Christmas this year in our three Liverpool stores. Plus, as it's our first Christmas in our new Manchester store, we'll be hoping for a great season there too, as we build our brand in a new city."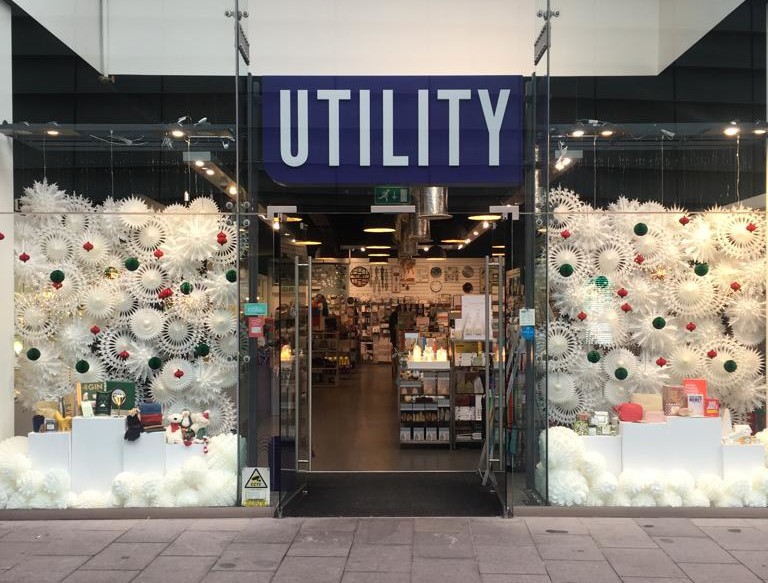 How have you approached your festive buying this year?
"We completed most of our orders well ahead of the festive season, concentrating on building strong gifting stories around fashion accessories, which has been a stand out department for us this year. Other important stories for Utility this winter will be home fragrance, beauty and bathing, and stationery."
Are there any companies that stand out?
"Suppliers such as Rains, Roka and Lefrik are leading the way on bags and rucksacks. Estella Bartlett, Tutti & Co and Katie Loxton have great lines in women's accessories and we have also introduced a few new suppliers to include Chalk and We Are Thought. Other suppliers that we are focusing on this quarter, which have performed well throughout the year, are Jellycat, Bookspeed, Kikkerland and NPW, where the price point and range is key and the appeal is widespread."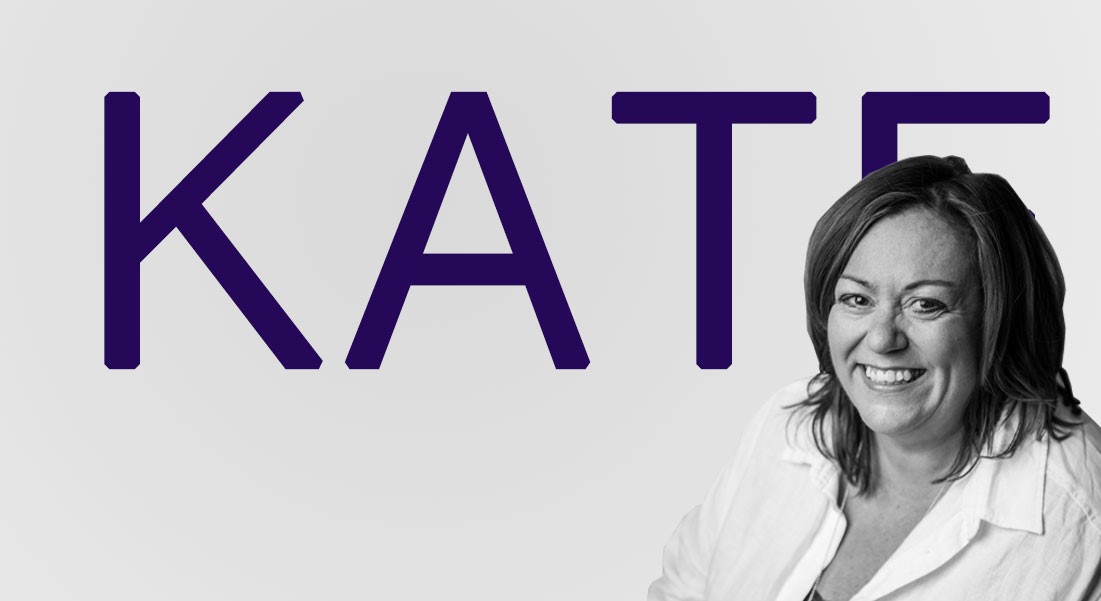 Have you started putting products out on the shelves?
"All of our AW lines started to arrive in the warehouse in September and are now going into the stores. Therefore they will all be completely ready with new stock at the beginning of November when our Christmas windows will be revealed. Specific Christmas lines and Christmas cards will be introduced at the back end of October."
Any tips on festive displays?
"We will be ensuring that best sellers and new lines sit alongside each other to maximise sales in specific departments."
Top: The new Utility gift store in Manchester.